'Cosmopolis' Gets US Release Date: No Word on Robert Pattinson's Haircut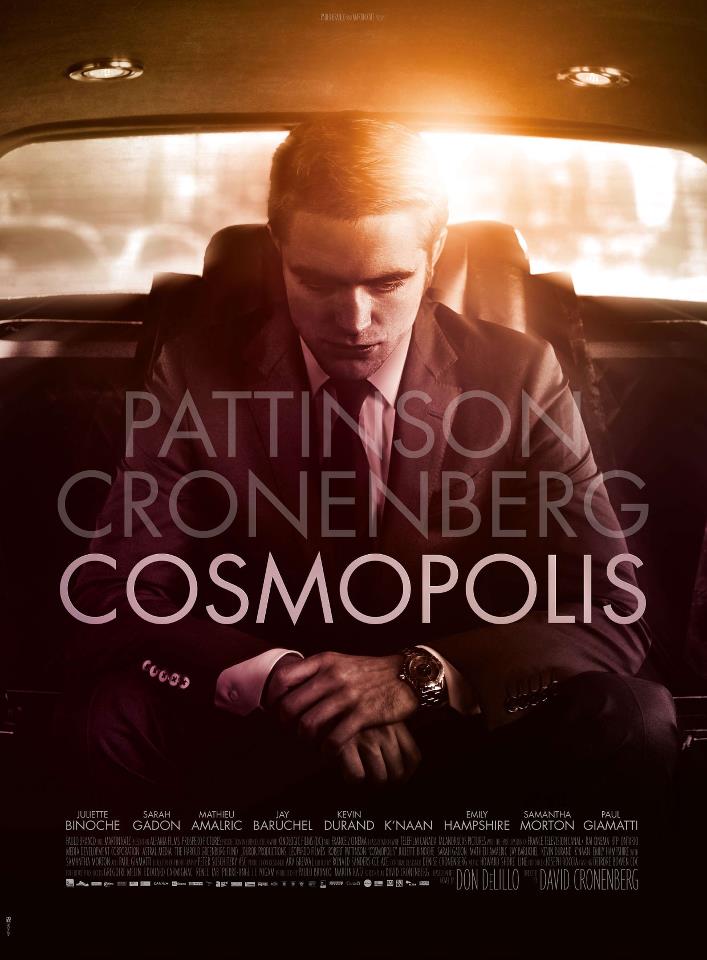 I know you Don DeLillo fans out there are obsessively ravenous, so let me satiate your hunger for knowledge: The new film Cosmopolis (which stars this tiny upstart of an actor, you've probably never heard of him: Robert Pattinson) based on the book of the same name has finally received a release date in the United States! And it's not so far away, either — Aug. 17! — so get off your travel booking site of choice and cancel that trip to Canada (where the movie opens this weekend. Damn you, Canada! First poutine, now this? Life isn't very fair).
For those of you in the dark about the flick, it tells the story of Eric Packer, a 28-year-old financier who lives on top of the world in New York City until one day a trip to the barber goes awry. (No seriously, that's what happens.) There's a little more to it than that; a lot of sex, stuff that is a representative of the potential downfall of society and/or history, some psychological shenanigans, and the end of Packer's world as he once knew it, but basically it's a story about a boy who just really wants to get a haircut and then everything bad happens.
The film has an impressive line-up of very good actors to run the show alongside Mr. Pattinson, including Juliette Binoche and Paul Giamatti — both of whom are very, very talented people — and was directed by ace-in-the-hole David Cronenberg. So get in line soon, because the film opens Aug. 17th. We've included the trailer below, because we love to make you happy. Enjoy!
[Image and trailer via Cosmopolis]
Follow Alicia on Twitter @alicialutes
More:
'Cosmopolis' Trailer: Could a Rob Pattinson Movie Actually Be (Gasp!) Good?
'Cosmopolis': Even Robert Pattinson Can Get Rejected — VIDEO