'Cosmopolis' Trailer: Could a Rob Pattinson Movie Actually Be (Gasp!) Good?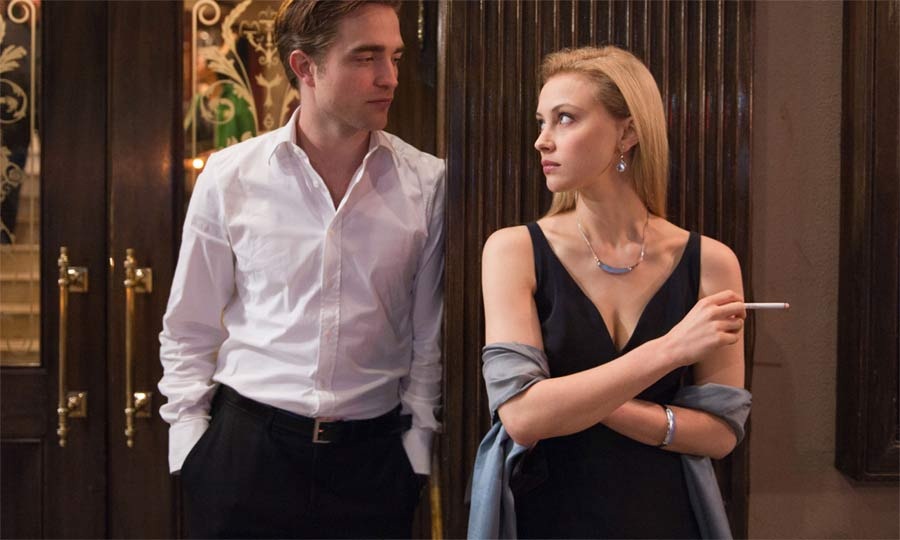 With the end of the Twilight Saga fast approaching, it looks like Robert Pattinson may be ready to graduate to some grown-up (and, dare we say, better) fare — especially if the trailer for Cosmopolis is any indication.
Granted, the latest video for the David Cronenberg-directed drama doesn't do much in the way of clarifying things from last month's teaser, but this is Cronenberg we're talking about, so seeing the film in its entirety probably won't even help. What we can ascertain from the trailer, however, is that rats are involved (literally and possibly metaphorically) and that Pattinson wants a f—ing haircut!! Oh, and that Cosmopolis looks amazing, regardless of what it's really about.
Speaking of which, the film centers on a 28-year-old multimillionaire asset manager (Pattinson) and his od(d)yssey through Manhattan during a single day. Cosmopolis, which will premiere at this year's Cannes Film Festival, is based on the Don DeLillo novel of the same name and costars Jay Baruchel, Paul Giamatti and Juliette Binoche. Check out the trailer below to simultaneously be engrossed and a little confused!
More:
Cannes 2012: Pattinson, Stewart, Efron and LaBeouf Ready to Prove Themselves
Robert Pattinson and Giant Rats Will Freak You Out in 'Cosmopolis' Teaser
Robert Pattinson Is Wilder Than He Seems in 'Cosmopolis' Pics
Robert Pattinson's 'Bel Ami' Trailer Revealed: A Love Triangle Worthy of 'Twilight'
[Allocine]