Dan Scanlon To Direct 'Monsters University'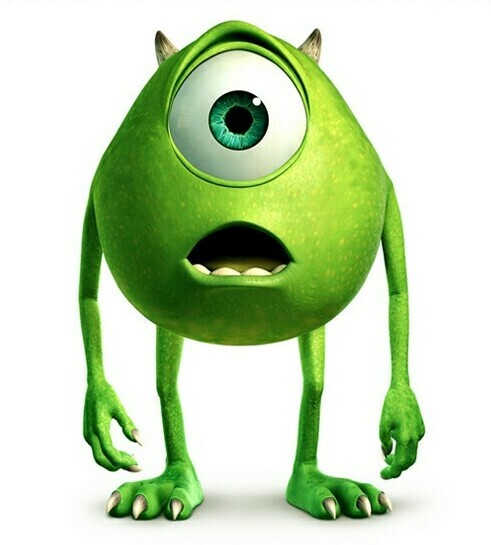 That whole Monsters Inc. sequel that ended up being a prequel called Monsters University now has a director. His name? Dan Scanlon.
Don't feel bad if you have no idea who that is. Monsters University will be Scanlon's feature debut, but he's worked at Pixar for a few years, specifically as a story artist on both Toy Story 3 and Cars. He also directed the Cars-related short, Mater and the Ghostlight.
As of now, John Goodman and Billy Crystal plan to reprise their roles as Sulley and Mike as the story focuses on when the two met in college, which should be pretty interesting because as we all know, Monsters University is way more of a party school than those lamewads over at Monsters College. Suck it, nerds!
Source: Walt Disney Pictures