'Dark Knight Rises' and 'Snow White' Win Golden Trailer Awards!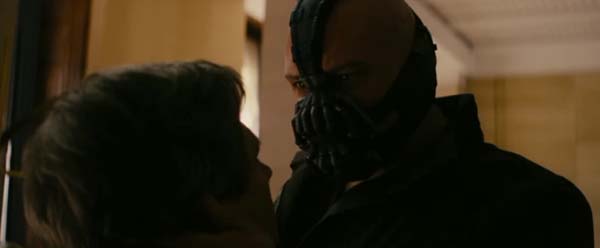 In an age where attention spans have become so bad that you've already forgotten what the headline of this article was — can't remember it without looking back, can you? — movie trailers are becoming a more cherished art form than movies themselves. Two minute stories that embrace and depict all of the funniest, most exciting, or shirtlessnessiest aspects of the feature films they represent. And to celebrate this humor, intrigue, and torso-exhibition, there are the Golden Trailer Awards.
The 13th Annual GTAs took place on Thursday, honoring previews of recently released and forthcoming film trailers like those promoting The Dark Knight Rises, Snow White and the Huntsman, and Bridesmaids. You can peruse the list of this year's big winners below.