'Dark Knight Rises' Could Be Biggest 2D Opening Ever — But Can It Take 'Avengers?'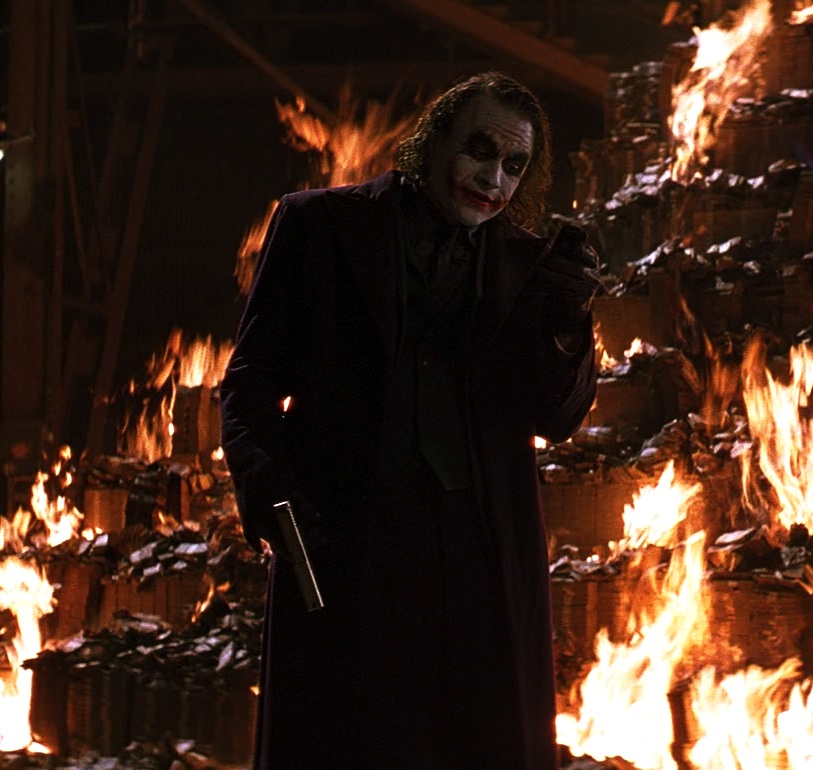 With The Dark Knight Rises debut looming large on the horizon, the question on everyone's mind is "can it beat The Avengers' $207.4 million record breaking weekend debut?" Early tracking from THR pegs the Bat-threequel as a true contender — but it has hurdles to jump. Keep in mind only once in box office history has a movie opened with over $200 million and that was a 3-D revenue boosted Avengers gross that blew away all expectations and redefined the notion of the Hollywood blockbuster. The Dark Knight Rises will of course have the always dependable IMAX boost to give it a lift, but of course that's in a relatively small number of theaters. In addition, it's probably not fair to compare a 2D-only release to its 3D counterparts, which so richly benefit from the obvious revenue boost that the higher ticket price carries. 
So now a little history: The Dark Knight was the movie to see back in the summer of 2008. In the wake of the untimely death of Heath Ledger, interest was sparked in the movie that defied logic: suddenly everyone wanted to see the final (and legendary) performance of an actor that was taken in his prime and at the height of his acting powers.  The instantaneous mystique that the movie achieved led to a then record-breaking opening weekend gross of $158,411,483 and a total domestic gross of over $533 million and a worldwide gross of just over a billion dollars. 
This leads us to the July 20 debut of The Dark Knight Rises which is perhaps the most anticipated movie of the year and has instilled a "must see" necessity in the minds of moviegoers the world over.  One of the greatest film directors working today, Christopher Nolan, pulled together an amazing cast including the returning Christian Bale as Batman, Michael Caine as Alfred, and Gary Oldman as Commissioner Gordon along with newcomers and Inception alum Joseph Gordon-Levitt as John Blake  and Tom Hardy as the super-evil villain Bane. Anne Hathaway joins the cast as Catwoman, and as such, may add to the female appeal of the largely male-oriented world of Batman.
It's a pretty safe bet that The Dark Knight Rises will land amongst the Top 3 opening weekends of all time and would seemingly have a lock on posting the biggest debut ever for a 2D movie ahead of its predecessor The Dark Knight and possibly landing somewhere in the neighborhood of the 3D powered debut of Harry Potter and the Deathly Hallows, Part 2 at $169.2 million.  The Avengers 3D enhanced record breaking all-time opening record of $207.4 million will likely stand up to The Dark Knight Rises challenge, but who knows….we all foolishly underestimated that movie and look what happened.
More:
Awesome 'Dark Knight Rises' Set Visit & Costume Closeup — VIDEO
'The Dark Knight Rises' Notes Stoke Possible John Blake/Batman Connection
Why 'The Dark Knight Rises' Is Basically a 'Rocky III' Remake