'Dark Knight Rises': Other Studios Join Warner Bros. in Holding Grosses Until Monday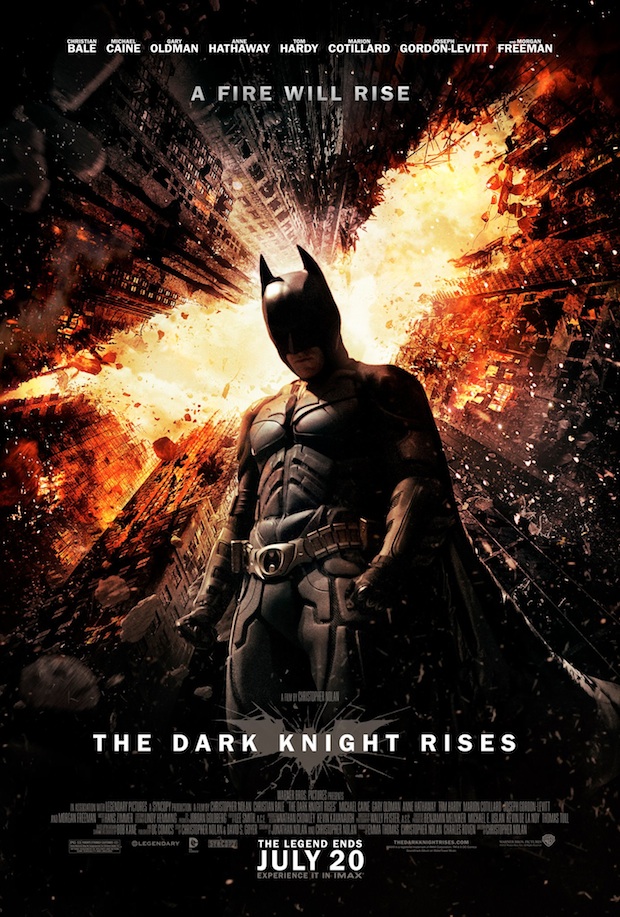 Following reports that Warner Brothers would not be releasing box office reports as an expression of respect for the victims of the Aurora, Colorado shooting, the majority of other major film studios have opted not to release their own box office numbers for the weekend either. None of the studios will be reporting on Saturday, with most also agreeing to withhold numbers through Sunday as well. This unspoken deal among the studios does indicate an act of solidarity and reverence toward the tragedy that befell the Colorado theater on Thursday night during the midnight showing of The Dark Knight Rises.
Hollywood.com Box Office Analyst Paul Dergarabedian notes this act as nearly unprecedented. The only similar occurrence that he can recall surrounded the 1994 Northridge Earthquake, which prompted studios to temporarily withhold their box office information as well. Paul notes the significance of the studios' concordance, proudly lauding the companies: "They may be rivals, but not when it comes to something like this."
However, certain sources, such as Deadline, have projected numbers in the neighborhood of $77.2 million for Friday showings of The Dark Knight Rises, and $170 million for the weekend on the whole, which would brand Christopher Nolan's film with the second biggest opening weekend gross of all time.
More:
'Dark Knight Rises': Warner Bros Won't Report Grosses Until Monday — UPDATE
Midnight Movie Screening Culture: What Happens Now?