'Dark Knight Rises' Passes $1 Billion Mark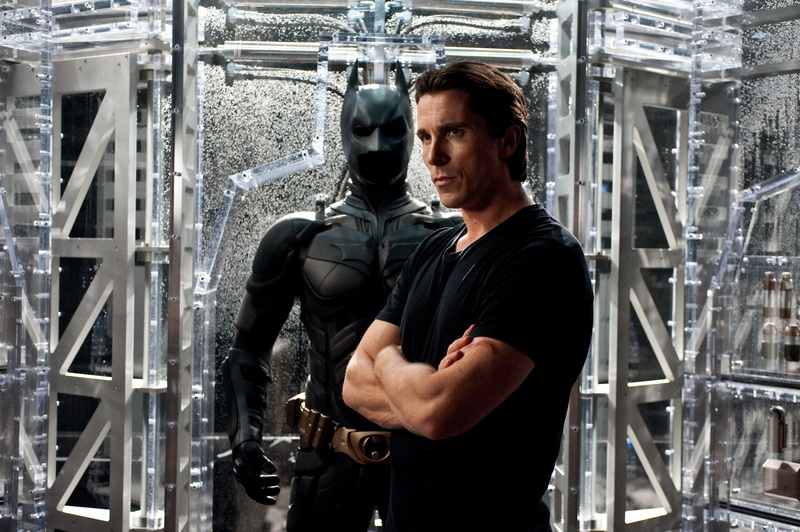 The Dark Knight Rises has indeed risen. Just one day after The Avengers officially hit the $1.5 billion mark at the box office — thanks to a Labor Day re-release — the summer's other big superhero tentpole, The Dark Knight Rises passed $1 billion, according to Hollywood.com President of Box Office Paul Dergarabedian.
Fans of The Dark Knight who criticized the franchise's finale for being an underwhelming, if ambitious, film may be surprised to see that The Dark Knight Rises surpassed its critically acclaimed 2008 predecessor. (The Dark Knight hit $1.0003 billion, while The Dark Knight Rises inched ahead to $1.005 billion.)
Warner Bros.
claims
The Dark Knight Rises
is only the 11th film to hit the respectable mark — but is it really? Official charts count re-released fare like
Star Wars: Episode 1 — The Phantom Menace
, which would make
The Dark Knight Rises
the 13th film added to the list.