David Tennant, Dougray Scott Join 'United'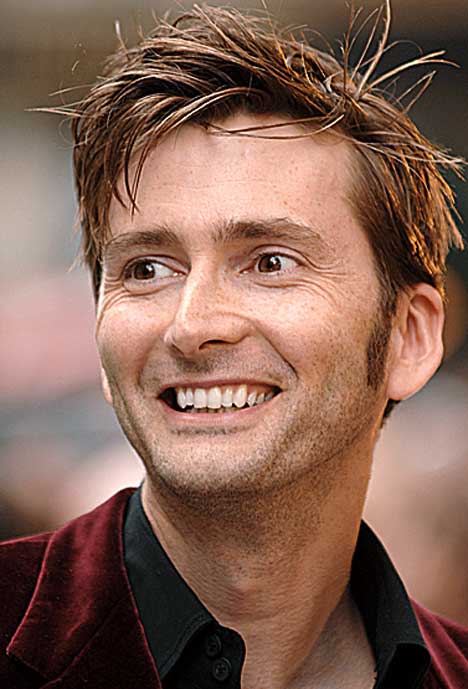 David Tennant, Dougray Scott, Jack O'Connell and Sam Claflin have joined United, the James Strong-directed film based on the true story of Manchester United's legendary 'Busby Babes.' The soccer club boasted the youngest side ever to win the Football League before the 1958 Munich Air Crash that claimed eight of the their number.
The film draws on first-hand interviews with the survivors and their families to tell the inspirational story of a team and community overcoming terrible tragedy.
United has just started shooting in and around the north east of England.
Chris Chibnall wrote the picture which is produced by Julia Stannard and executive produced by World Productions' Simon Heath and Polly Hill for the BBC.
United is backed by Lip Sync Productions, Content Films, BBC North and the BBC.