'Zero Dark Thirty' Monkey-Lover Jason Clarke Joins 'Dawn of the Planet of the Apes'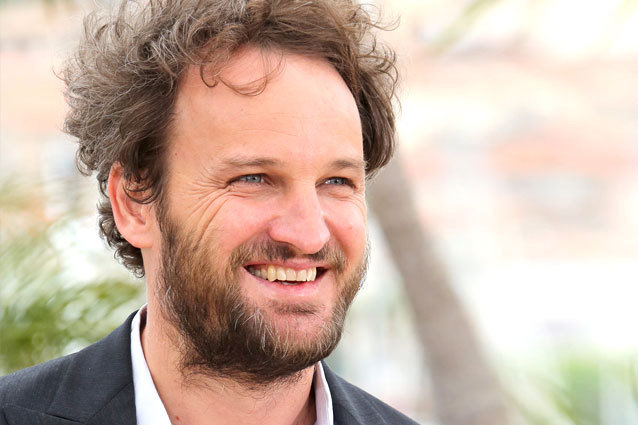 In the three hours of unblinking anxiety fostered by Kathryn Bigelow's Zero Dark Thirty — a movie about a government agent's exhausting, decade-long search for terrorist kingpin Osama bin Laden — the saddest, most heartrending line of dialogue comes from supporting player Jason Clarke: "They killed my monkeys."
Here was a man who managed to overcome the tenets of his humanity to impart acts of torture in an effort to protect his country… and he was brought nearly to tears by the U.S. military base's euthanasia of his simian pets.
RELATED: Jason Clarke Talks His Special Relationship with Army Base Monkeys
But no longer will Clarke have to live in a world of such harsh injustices victimize our primate brethren. The actor, who saw new stardom in 2012 thanks to ZDT and the period crime-drama Lawless, is reportedly taking a role in Dawn of the Planet of the Apes.
RELATED: Matt Reeves to Direct 'Dawn of the Planet of the Apes'
The second chapter of the Planet of the apes reboot series, which kicked off in 2011 with the surprise hit Rise of the Planet of the Apes, will chronicle the next legs of hyper-intelligent Caesar's (a mo-capped Andy Serkis, set to return) journey from subjugation to ultimate world domination… that is, if we're to believe that planet of the apes a la  Planet of the Apes is the end game, here. According to the report, the sequel will be set 15 years after the original and focus on two story threads: one involving the humans and their fight to stay alive amidst a ravenous plague, and Caesar's own struggle to lead his fellow apes. No word on what role Clarke will play just yet, but The Hollywood Reporter suggests that he will be taking over as lead male for the second picture. Not counting males prone to quadrupedal knuckle walking.
Follow Michael Arbeiter on Twitter @MichaelArbeiter.
[Photo Credit: Getty Images]
---
From Our Partners:


'Groundhog Day' Cast: Where Are They Now? (Moviefone)


40 Most Revealing See-Through Red Carpet Looks (Vh1)