Director Paul Weitz: De Niro Muscled the Studio Over 'About a Boy'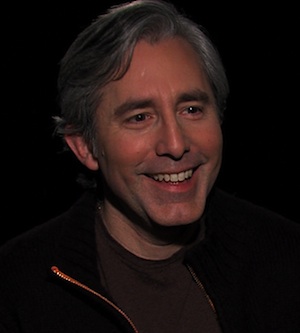 Director Paul Weitz broke out in 1999 with the now-classic sex comedy American Pie, but instead of spending the next decade helming countless knock-offs, he used his well-earned clout to take risks. About a Boy, In Good Company and American Dreamz all boldly step into a rarely charted slice of Hollywood filmmaking, one where genre, demographics and marketability aren't defining factors.
His latest, Being Flynn, charts a similar course. Following twenty-something wannabe writer Nick Flynn (Paul Dano) as he deals with addiction, relationships and being reintroduced to his estranged (and possibly crazy) father Jonathan (Robert De Niro). Simple, poignant and heartfelt, the movie was a passion project for Weitz and it shows on screen. Of course, that's not to say he's forgotten his American Pie roots…
I sat down with Weitz to discuss Being Flynn (which opens this Friday), working with Robert De Niro (who apparently threw his weight around to help get About a Boy made), reteaming with Badly Drawn Boy and the references in American Reunion, the fourth Pie film, that not even he understood. You can also check out our exclusive interview with star Paul Dano!
="font-style:>