Disney Song Covers We Really Want to See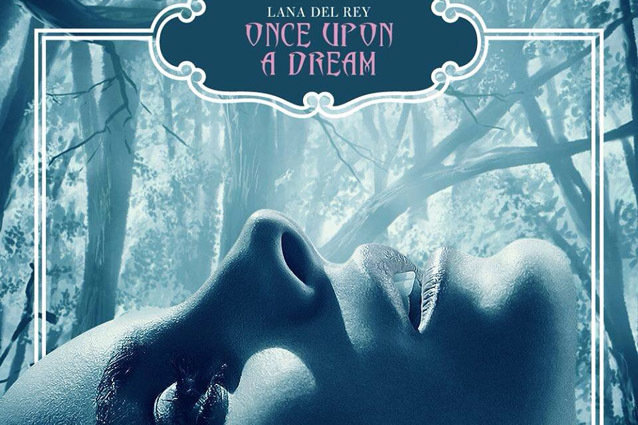 Walt Disney Studios
The recent release of Lana Del Rey's delightfully creepy cover of "Once Upon A Dream" got me ruminating on hypothetical Disney covers. Of course, many exist already: Demi Lovato's "Let it Go," Christina Aguilera's "Reflection," and my personal favorite, Fiona Apple's "Sally's Song." But lucky for us, there are still plenty of Disney songs in need of high-profile covers. Here are a few to get you started:
"A Dream Is a Wish Your Heart Makes," as sung by Lorde
This old-school Disney tune (Cinderella, 1950) evokes the sound of retro crooners like Judy Garland and Cass Elliot, but who could take a fresh spin on it these days? Lorde. Her signature rasp would contrast nicely with the champagne-bubble optimism of the song.
"Feed the Birds," as sung by Regina Spektor
Come on, wouldn't it be cool? Spektor's voice is so mercurial; she seems to flit seamlessly between opposite sides of the emotional spectrum in an instant – at turns both melancholy and euphoric. Her ultra-expressive style and her clear-as-a-bell voice fit this song to a T.
"Gaston," as sung by Nathan Fillion
From his turn as Captain Hammer in Dr. Horrible's Sing Along Blog, we know that no one plays a self-involved bravissimo-filled beefcake quite like Fillion – he'd make a perfect Gaston, and I'd pay hard cash to see him do it.
"I Won't Say I'm In Love," as sung by Florence Welch
Florence Welch may just be too cool for Disney. But, if she were to do a cover, I'd love to see her do some sort of love ballad. Her rock-tinged voice could make even the dorkiest Disney song sound cool, and I'd love to hear her croon out Hercules fan-favorite "I Won't Say I'm In Love." She's certainly got the attitude to play Meg!
What Disney covers do you want to see? Share in the comments!