'Divergent' Casts Three More Dauntless Initiates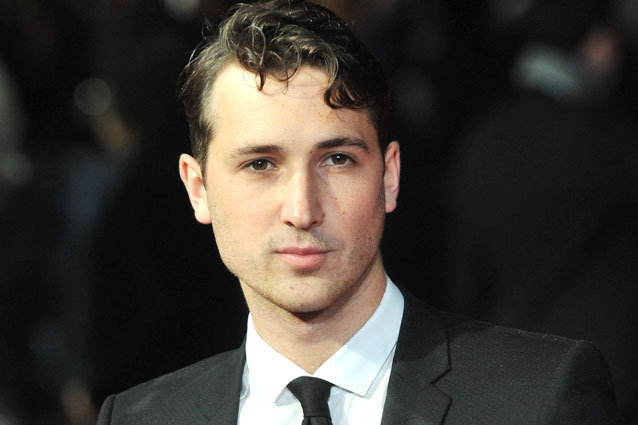 The cast of YA's newest hot movie adaptation, Divergent, is almost in place. After confirming Kate Winslet's villainous and Theo James' heartthrob-worthy roles, Summit Entertainment announced that Ben Lloyd-Hughes, Ben Lamb, and Christian Madsen have just joined highly anticipated sci-fi movie as Dauntless transfers Will, Edward, and Al, respectively. 
Based on Veronica Roth's best-selling YA novel, the movie is set in a dystopian future where society divides people into five factions based on personality. Shailene Woodley plays the young protagonist Beatrice "Tris" Prior, who is classified a "divergent," a rare, dangerous classification, and is told she will never fit into any specific group. She leaves her family back in the Abnegation (selfless) faction to join the Dauntless (bravery) faction, and uncovers a conspiracy to destroy all "divergents" and start a war between factions. She must find out why she and others like her are considered so dangerous before it's too late.
RELATED: Kate Winslet Officially Playing 'Divergent' Villain
Will (Lloyd-Hughes, pictured above) becomes one of Tris' closest friends during their Dauntless initiation, and was a transfer from the Erudite (knowledge) faction. His friendship and later his actions affect Tris in major ways. Edward (Lamb) has a tough time going through the Dauntless initiation and his situation introduces the audience to a different and secret part of society. Al (Madsen) is a Candor (honesty) transfer, and has an unrequited crush on Tris.
Starring Woodley and James, these three new faces join already confirmed cast members Winslet, Jai Courtney, Zoë Kravitz, Ansel Elgort and Maggie Q. Directed by Neil Burger, the film commences principal photography this April in Chicago. 
Divergent hits theaters March 21, 2014.
Follow Sydney on Twitter: @SydneyBucksbaum
[Photo Credit: WENN]
---
You Might Also Like:


15 Oscar-Winning Nude Scenes


10 Insane 'Star Wars' Moments You Didn't Notice