'Django Unchained' First Look: Leonardo DiCaprio & Jamie Foxx Are Old School Badass — PICS

The setting of a Quentin Tarantino movie has as much character as the players on screen. The filmmaker's worlds are extremely vivid, and always operate in harmony with the lyrical way his actors speak and behave. Below, Django Unchained places stars Jamie Foxx, Christoph Waltz, and a villainous Leonardo DiCaprio before a backdrop that exudes a remarkably Tarantino personality, even in still images.
Although there is a consistent style through each of his works', all of Tarantino's movies present something unique. The idea of a "Western," (though this movie is technically set in Mississippi) has its own heft of personality. Tarantino doesn't aim to ignore or wash over that; in all of his movies, he embraces the backdrops of his respective themes — underground crime, Eastern martial arts, World War II — and combines them with his signature style to make something altogether original. The below photographs suggest that this pattern will not be broken in Django. It might even be perfected.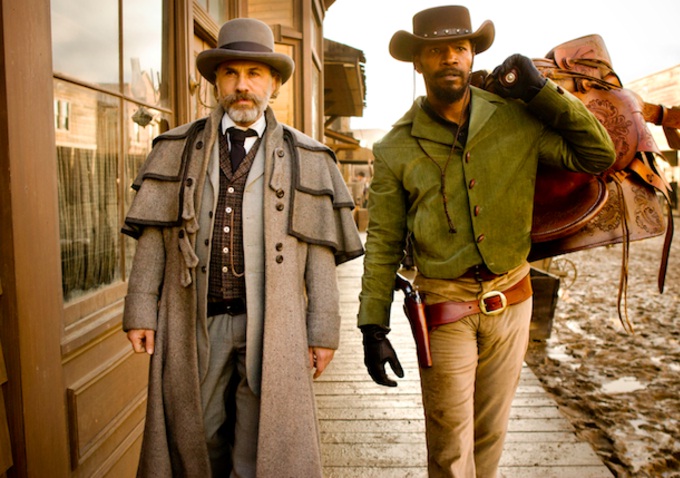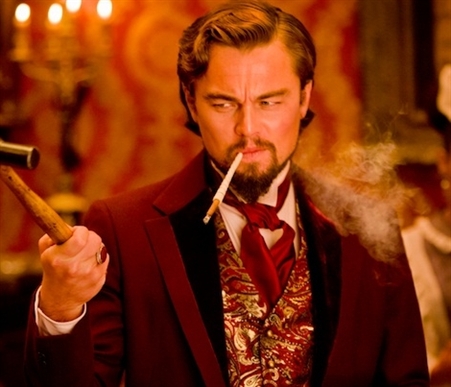 More:
Tarantino's Django Unchained: First Poster — Inspired By Internet Artists?
Quentin Tarantino's Django Unchained: Joseph Gordon-Levitt No Longer Attached
Sacha Baron Cohen to Join Quentin Tarantino's Django Unchained?
[EW]