Do 'Django,' 'Les Mis,' and Really Long Movies Need Intermissions? — POLL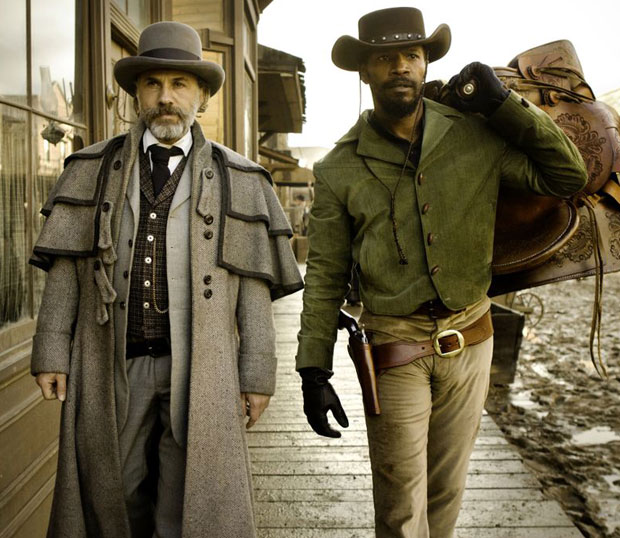 The sprawling musical drama Les Miserables clocks in at two hours and 38 minutes. Quentin Tarantino's bloody new Western Django Unchained gallops in at two hours and 45. This month's The Hobbit bests them both with a run time of two hours and 50 minutes. In January, the award-buzz friendly thriller Zero Dark Thirty will open wide and tell the tale of a decade-long hunt in two hours and 39 minutes.
That's a lot of movie.
In a time when studios are looking to get audiences in and out, cramming as many showings into a given day as they can (and optimizing the amount of money they make), Hollywood's blockbusters are longer than ever. And it's not just the end-of-the-year prestige pictures — this past summer's biggest hits are meaty, too: The Avengers ran 143 minutes, The Dark Knight Rises went 165, and even Battleship found enough in its shallow plot to deliver 131 minutes.
The trend shows studios playing ball with filmmaker elites: cult favorite Tarantino, Oscar-winners Tom Hooper (The King's Speech) and Kathryn Bigelow (The Hurt Locker), and franchise heroes Peter Jackson and Christopher Nolan. Although this format allows for fewer screens to open up for multiple viewings, it gives the movies an ere of clout. They're long, they're epic, they must be seen. If a movie has the girth, it's either the biggest of blockbuster events or worthy of sweeping awards. At least at first glance of the run time.
Decades ago, a lengthy film was pretty standard. Highly-regarded classics like Gone with the Wind and Lawrence of Arabia run nearly four hours, but the audiences who caught those in theaters were treated to an intermission akin to those found in the theater. Is it time to bring back the halfway break?
With major outlets like Variety speaking out against the handful of marathon movies flooding theaters, the solution might be as simple as an intermission. With a trek to the theater becoming an increasingly difficult sell, allowing audiences to break for the bathroom or grab an extra snack all at once could create a more comforting environment. The segmented approach may not help the creators of RunPee, an app designed to alert a viewer when a movie is hitting a slow point and its best to run out for a break, but for user experience, it could be a hook to get people back to the multiplex.
A recent survey by Fandango of over 1,000 ticket buyers reports that 78% of respondents think they get more for their money with a longer movie. People appear to like the "epic" nature Hollywood is taking. Do you? Do we need intermissions to make the lengthy films more digestible? Answer in our poll below and respond with your own feelings in the comments.
Do lengthy blockbusters need intermissions?
[Photo Credit: The Weinstein Company]
Follow Matt Patches on Twitter @misterpatches
More:
In Honor of 'Django Unchained': The 20 Greatest Spaghetti Westerns Ever Made
Calling All 'Les Misérables' Fans: Let's Get Geeky About Screen vs. Stage
'The Hobbit': Making Sense of Kili, the Hot Dwarf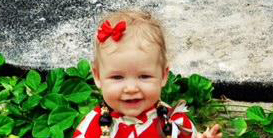 Jessica Simpson Announces Pregnancy With Adorable Photo