Donald Glover & Andy Samberg Join 'The Hand Job'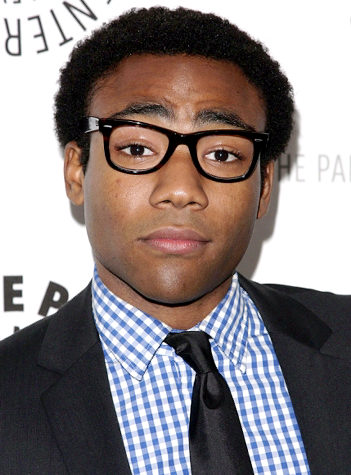 So let's take the best aspects of the best shows on TV right now (namely Parks and Rec's Aubrey Plaza and SNL's Bill Hader and Arrested Development's Alia Shawkat — shut up, I know it was canceled five years ago GOSH) and put them all into a movie directed by Hader's wife, Maggie Carey. Then let's give it a provocative title, something like The Hand Job. BOOSH — awesome movie.
Now let's make it even more awesome by adding more of the best shows on TV; Community's Donald Glover and SNL's Andy Samberg have joined the cast as well. You would think this couldn't get any better but then you learn the film will follow Plaza as a strung out high school Valedictorian who vows to lose the big V-Card before heading off to college and some how the world just seems right.
This. This is what I am talking about. This will be a good movie. This and the Muppet Movie give me hope for the rest of humanity. If we can keep making these smart decisions I think we might just make it, folks.
Source: Variety