Dwayne Johnson, Vanessa Hudgens and Giant Bees in New 'Journey 2' Banners
Now, I'll be the first one to hold up any stranded-on-a-supernatural-island film or series to the insuperable leader of the genre…but that being said, I'm partial to the idea of giant bees. In fact, of all of the giant animals depicted in the below banners for Journey 2: The Mysterious Island—the giant snake, the giant electric eel, the giant birds—it's the giant bees that really sell me on the fun. 
Dwayne "The Rock" Johnson navigates the fertile nest of the slithering invertibrate: nothing. Josh Hutcherson swims desparately out of the reach of the electric sea creature: who cares? Michael Caine traverses the skies, fleeing from the clutches of some very angry birds: forgettable. But Vanessa Hudgens trying to avoid the wrath of a mighty giant bee? Nothing has ever been more consuming. In fact, I might be developing a new phobia. You know, as an homage.
Journey 2: The Mysterious Island reaches theaters on Feb. 10, 2012. Bee there.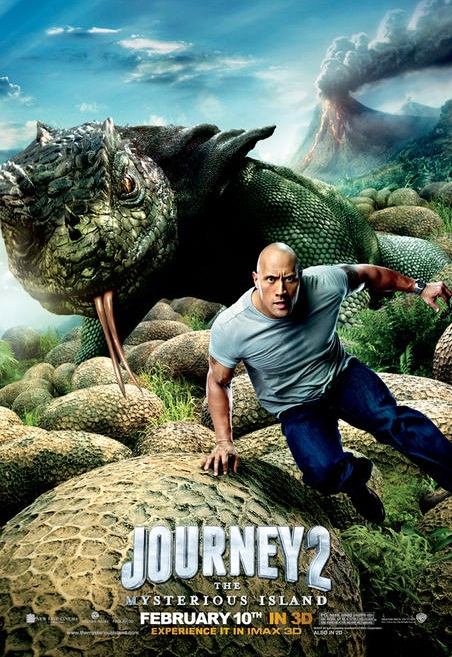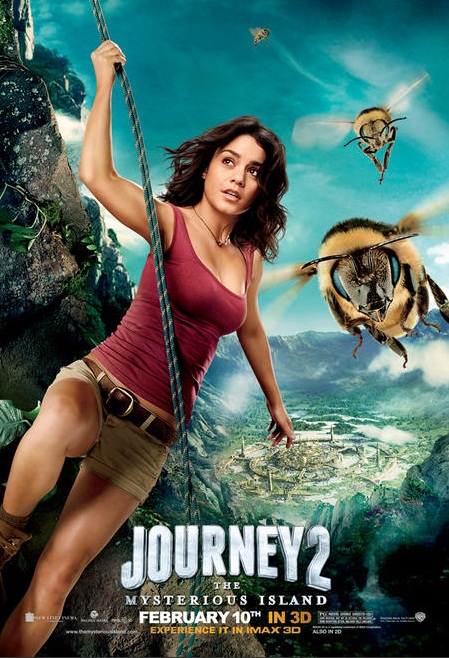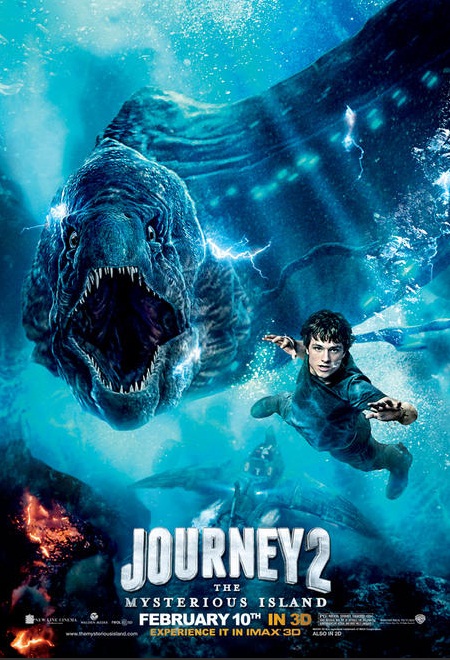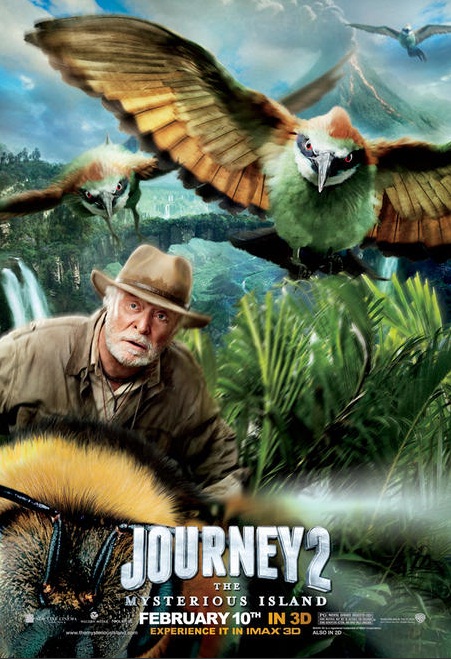 Source: Yahoo