Eight 'Hunger Games' Posters Debut Across the Web

The Hunger Games makes its way to theaters March 23, 2012, but already we've seen a ton of material for the movie some think will be the next Twilight. Magazine spreads, motion posters, trailers—you name it, Hunger Games has it, but in a way that only teases an audience starved for hints. That's a hunger game, for you.
The only thing Hunger Games really shares with the successful vampire romance series is the source material—the movie is also based on a highly successful Young Adult Fiction series—but that's where the commonalities end. The Gary Ross-directed action drama takes place in a dystopian future where young persons battle to the death for glory, fame and a bite to eat. A few of those contenders are familiar faces, including Academy Award-nominee Jennifer Lawrence as Katniss and Josh Hutcherson as Peeta. Rounding out the cast is Woodey Harrelson as their drunken trainer Haymitch, Elizabeth Banks, Donald Sutherland, Lenny Kravitz, Liam Hemsworth and Stanley Tucci.
We not have our first look at some of the supporting characters thanks to a slew of character posters that just debuted across the web. Check out the posters below and head to each site for the enlarged versions!
="font-style:>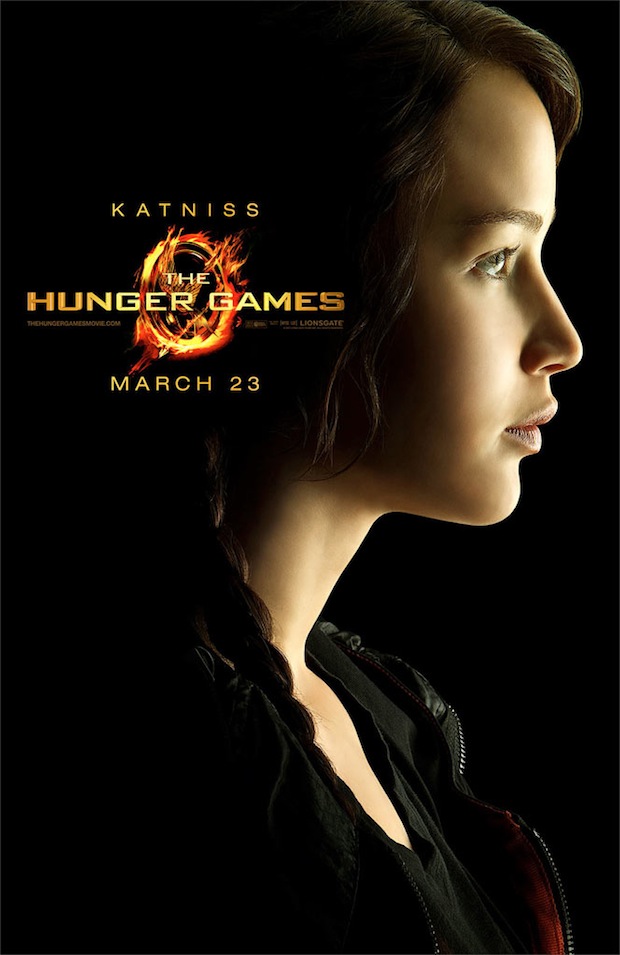 Find the bigger version on Yahoo Movies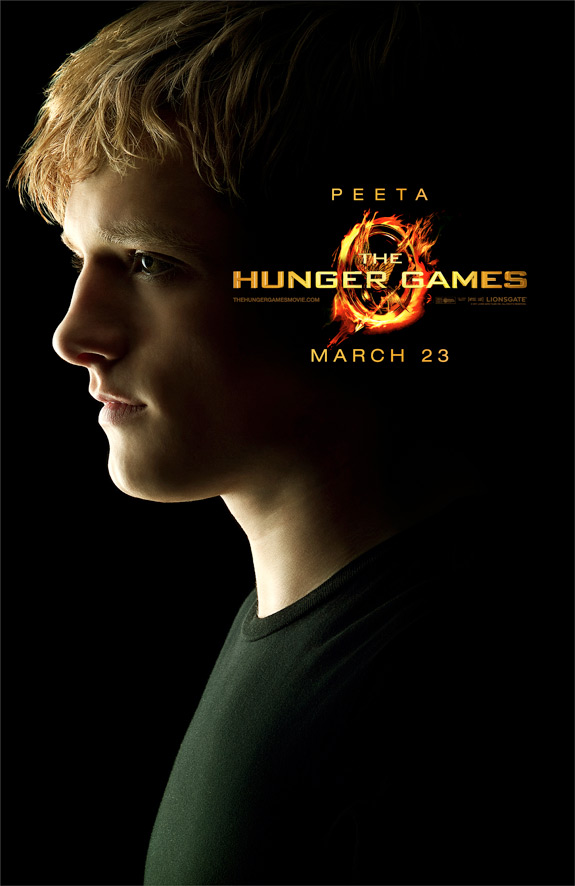 Find the bigger version on Hollywood Crush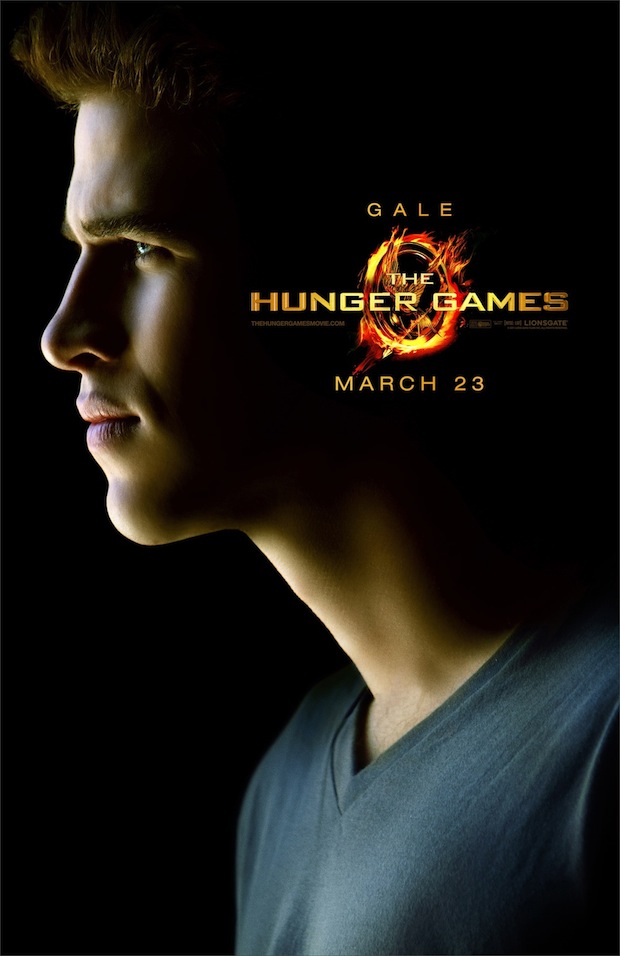 Find the bigger version on MovieFone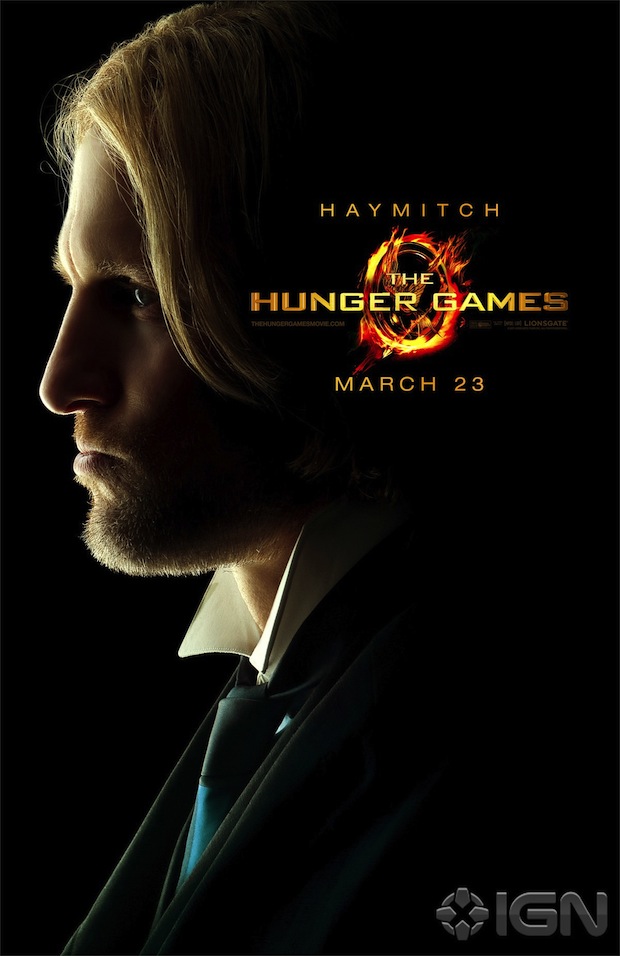 Find the bigger version on IGN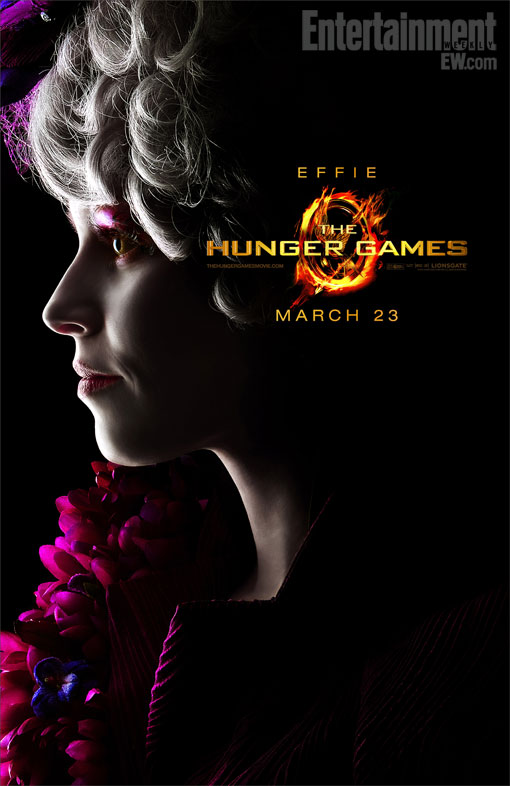 Find the bigger version on EW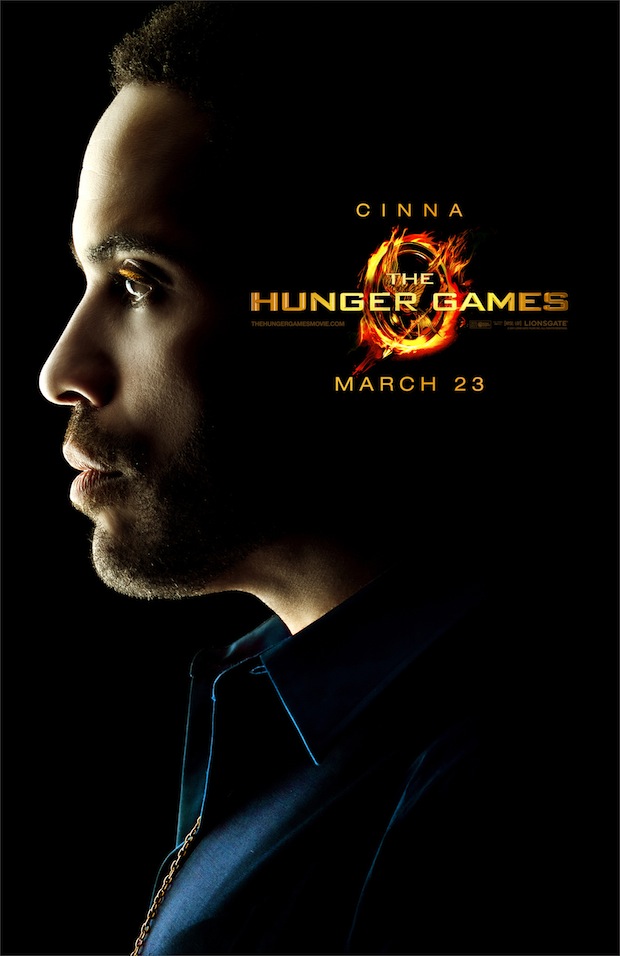 Find the bigger version on Fandango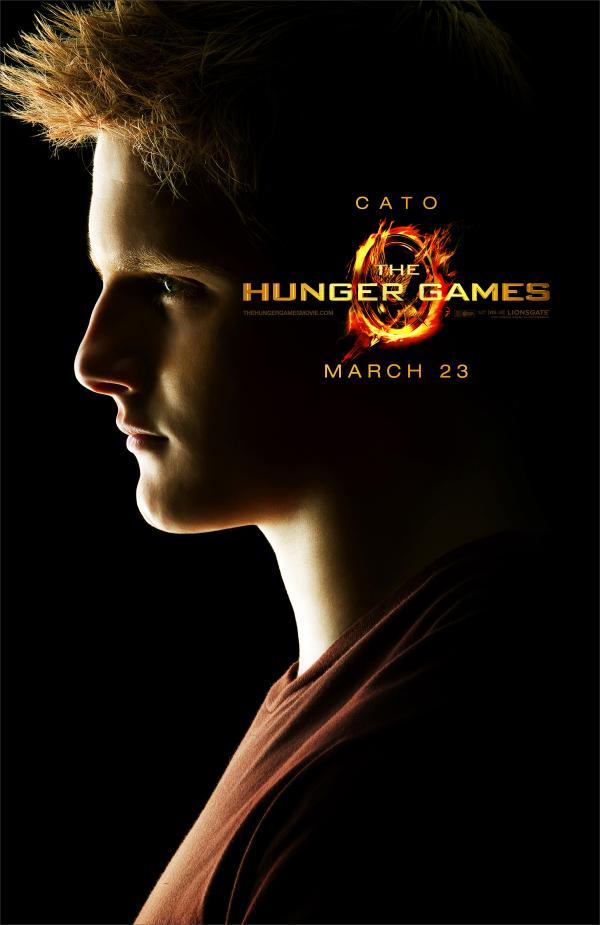 Find the bigger version on MSN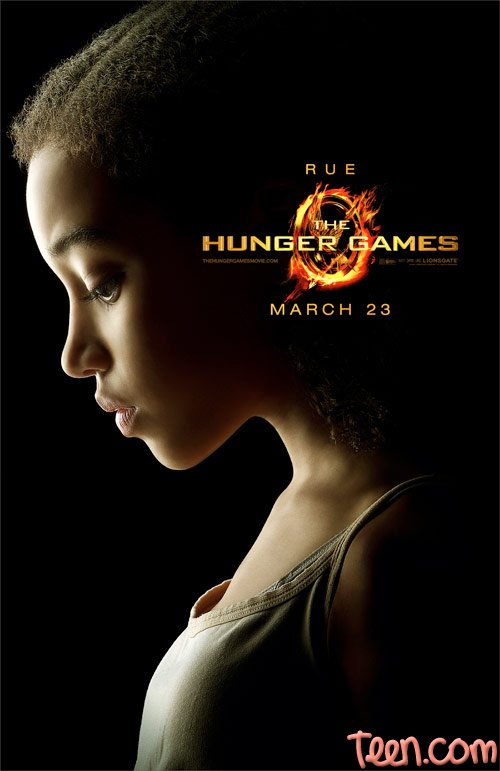 Find the bigger version on Teen.com