Eli Roth's 'Aftershock' Teaser Brings Destruction — TRAILER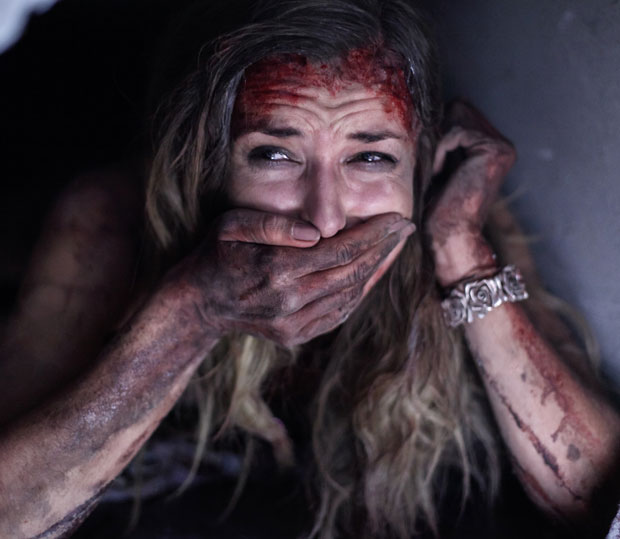 Leave it to Eli Roth to create a bloodied-up horror scenario out of…earthquakes. The horror guru is back with his newest effort, Aftershock, which he co-wrote and is starring in, directed by Nicolás López. The scene is set up as you expect: attractive people in minimal clothing, a hot location (whatever "the indie station of Latin America," title earns Chile, at least), and a couple of bad, bad dudes. People, you say? Well this isn't just a horror film about earthquakes, since the teaser line for the whole shebang is, after all, "The only thing more terrifying than mother nature is human nature." See? There's a creep among us!
For those with a stomach for violence and horror, check out the clip below.
Looks like this one will be a Hostel takeover.
Aftershock hits American theaters in 2013.
[Photo Credit: Cross Creek Pictures]
Follow Alicia on Twitter @alicialutes
More:
'The Man With The Iron Fists' Gives Us The New Legends Of Kung Fu — TRAILER
Eli Roth to Make Most Horrifying Dracula Movie Ever?
TIFF 2012 Acquisitions: Ryan Gosling, 'Great Expectations,' Eli Roth and More

20 Hottest Bikini Bodies of 2012: Miley and More!