Who Should Join Ellen Page and Emile Hirsch in 'Belushi'?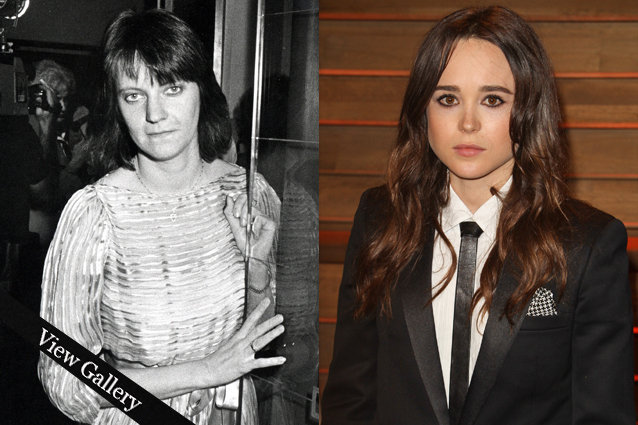 Getty Images/WENN
Emile Hirsch's John Belushi has finally found his life partner… and we're not talking about Dan Aykroyd. Ellen Page is in talks to join the cast of the upcoming biopic Belushi, as the late comedian's wife, Judith. The film, which the real Judith is producing alongside Belushi's good friend and former co-star, will follow the rise of Belushi's career as a cast member on Saturday Night Live through the making of several cinematic classics and his untimely death in 1982. Thus far, Hirsch and Page are the only two actors to have been lined up for the project, which is set to start production later this year.
However, it wouldn't be possible to accurately depict the colorful life that Belushi led without including some of the talented and hilarious characters that he surrounded himself with. In the interest of helping the team behind Belushi move the project forward, we've come up with some casting ideas of our own, based on the actors, directors and writers that we expect to see onscreen. From his former co-stars to the directors who helmed his iconic  films, we've picked out an actor for everyone you'd need to fill out a Belushi biopic. Except Bill Murray, as he is truly one of a kind and the only person who could ever do him justice is Bill Murray himself. 
Click through to the gallery below to check out our picks for the rest of the Belushi cast. 
GALLERY: Dream Casting the John Belushi Biopic