'Enchanted' Director to Helm Animated 'Monkeys of Mumbai'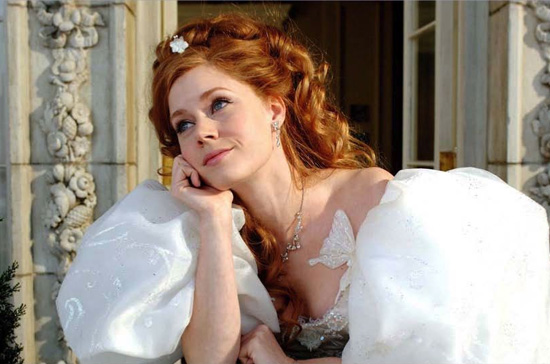 I knew nothing about Monkeys of Mumbai, but was hooked once I heard the title. The developing DreamWorks Animation film has signed on director Kevin Lima, whose past projects have included Tarzan, A Goofy Movie, 102 Dalmations and Enchanted. A man this dedicated to both animated and live-action whimsy is a perfect fit for the magical tale of a pair of simians defending their home against a supernatural demon. My guess: they win.
The story is actually derivative of a Hindu poem titled "The Ramayana," wherein the reincarnated embodiment of the Hindu god Vishnu befriends and teams with a monkey soldier to battle the demon Ravana. It appears as if the DreamWorks film is straying away from some of the spirituality and focusing primarily on the power of monkeys.
There really is just something about monkeys…
Source: Comingsoon