Exclusive 'Abduction' Behind The Scenes Featurette
If you've seen the trailer for Abduction, you know that it's going to be a high-speeding, spy-beating, lie-feeding, die-cheating (close enough) thrill-ride escalating to levels of international security. But there's always more to learn.
The below Behind The Scenes featurette introduces a new perspective on Abduction. Star Taylor Lautner discusses the story of his character, Nathan, a heavily sought abducted child with a (obviously) mysterious past. Lautner also talks about the process of making the movie with costars Lily Collins and Sigourney Weaver.
Get abducted on September 23rd!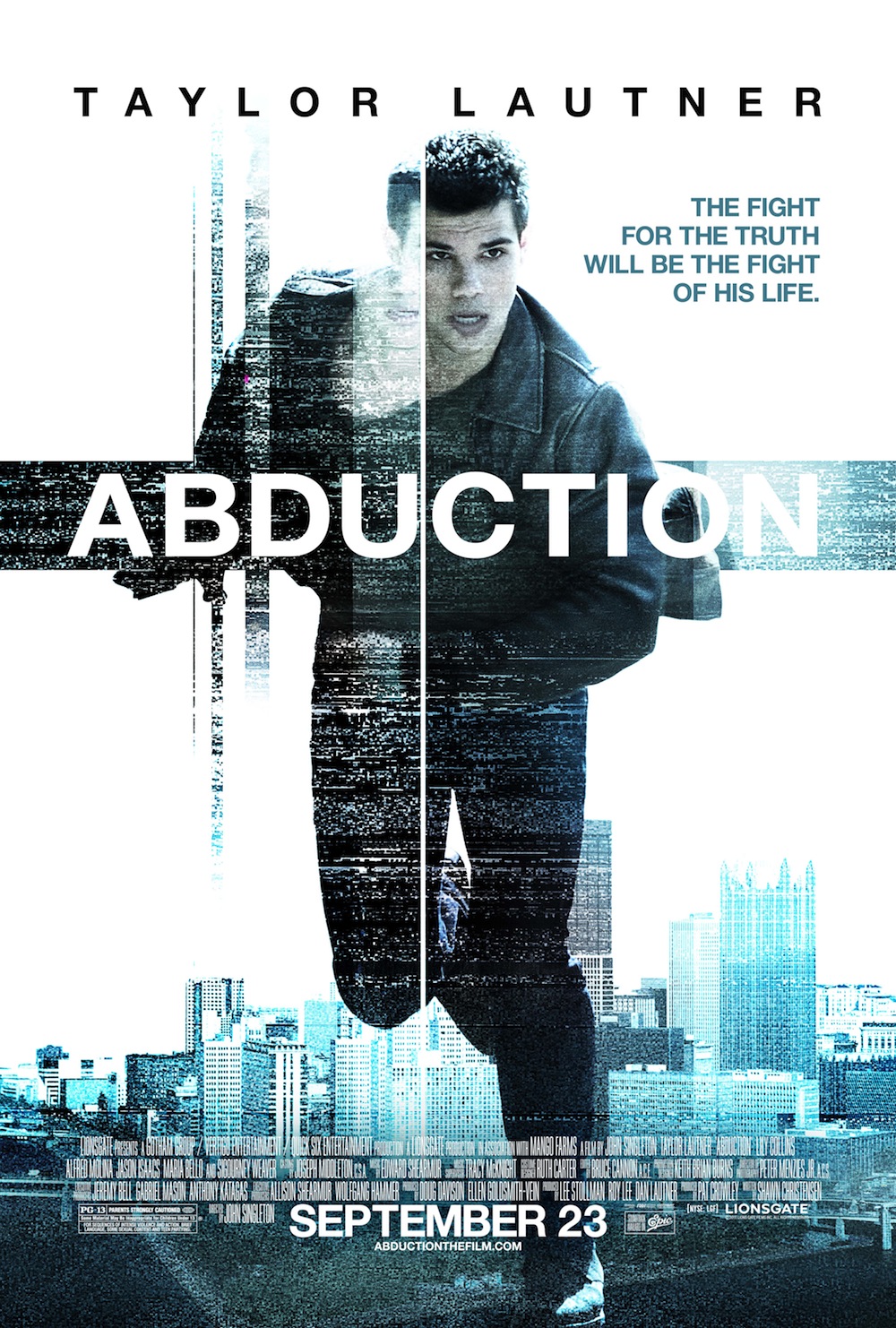 Source: Access Hollywood