Exclusive Video: Learn How Gary Oldman Killed It in 'Tinker Tailor Soldier Spy'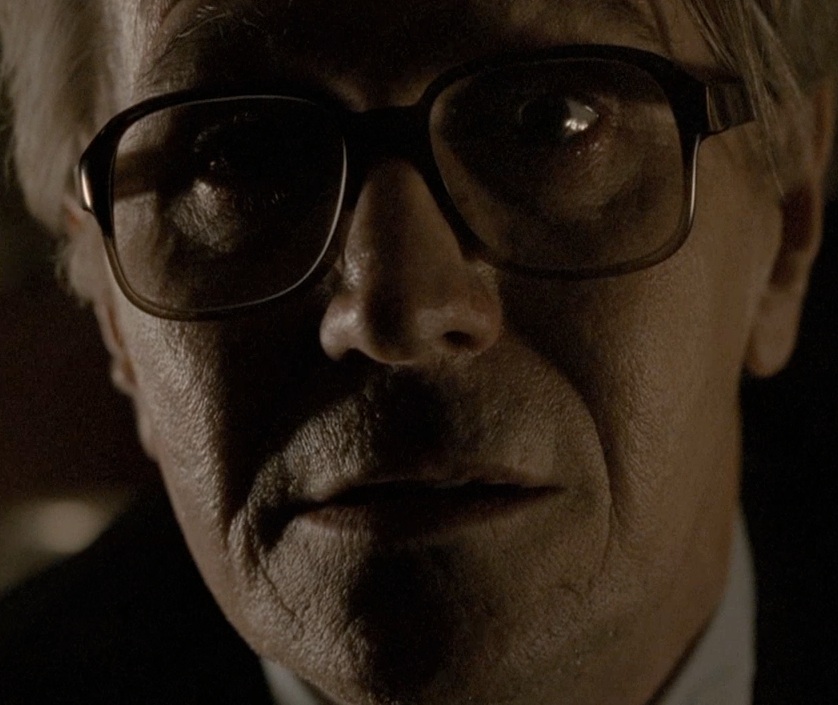 There are unspoken rules in screenwriting and filmmaking. The goal is to craft a final product that's expressively cinematic—showing, not telling. The idea is that long stretches of dialogue should be left for the theater. A movie has the opportunity to capture the unspoken word up close and personal.
But like many rules, the ones ingrained in film are meant to be broken. When you have one of the best actors in the business (Gary Oldman) combining his talents with a master craftsman like director Tomas Alfredson (Let the Right One In), you let the team play how they like. In one of the pivotal scenes in their new movie Tinker Tailor Soldier Spy, Oldman's character George Smiley drunkenly recounts a moment from his past, the one and only time he met the mysterious spy Karla. Instead of flashing back to the moment, Alfredson lets Oldman work his magic, each word piercing like lyrical poetry.
Watch Alfredson, Oldman and the rest of the gang describe this mesmerizing sequence in this exclusive video, and look out for Tinker Tailor Soldier Spy which opens wide this weekend.
="font-style:>