Fantasy Casting Stephen King's 'The Stand'
Stephen King's The Stand needs to be made into a big-budget film. There was a decently made mini-series that included some notable actors. That version was even produced by King himself. However, the television medium doesn't allow the story to explore the haunting parts of King's vision of the end of the world. The mini-series also felt a little bland at times. The film may have lost Ben Affleck to his infamous run as Batman and may end up casting Christian Bale, but here's our fantasy casting for the film series. 
Johnny Depp as Randall Flagg
Randall Flagg is charming, attractive, and can seduce people out of their souls. Yet, in the next moment beat them mercilessly to death or make them go mad with just a look. Depp has the good looks and the convincing darkness to portray an agent of the devil. His roles in films like Dark Shadows  and Sweeney Todd show he can be dark and twisted while still maintaining his charm, humor, and sex appeal. He also created the definitive anti-hero in Jack Sparrow.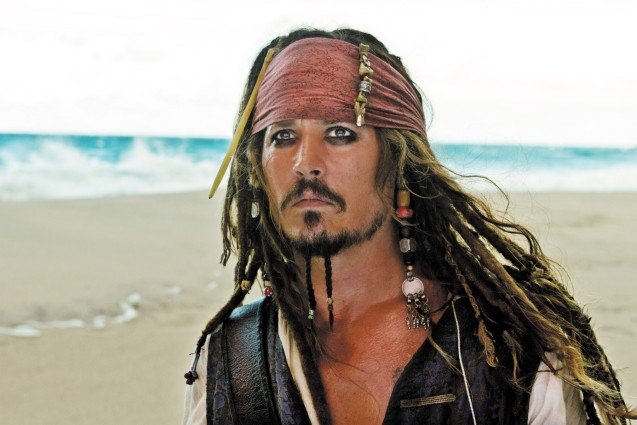 Walt Disney Co via Everett Collection
Cicely Tyson as Mother Abigail
Mother Abigail is a 108-year-old woman, the oldest living human being, and a prophet of God. She becomes a lightning rod for all the good people left in the world to gather together. At 80 years old, Tyson just won a Tony for her role in The Trip to Bountiful. She is an amazing actress and her recent role in The Help has proven that nothing can stop her.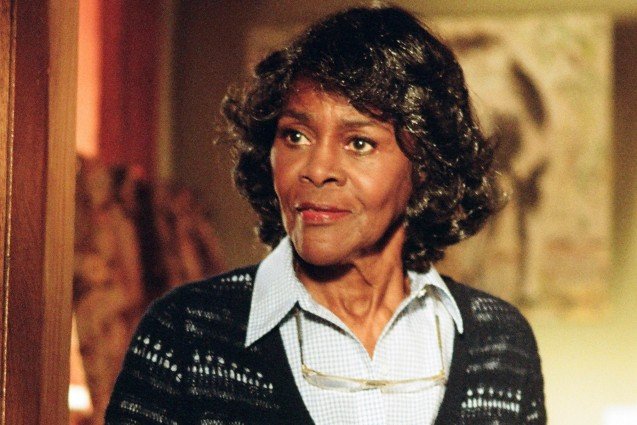 Summit Entertainment via Everett Collection
Emma Stone as Frances Goldsmith
Frannie is pregnant and in her early twenties. As the flu strikes, she questions if she should keep the baby. She's smart, funny, and attractive enough to get a bit of a love triangle going. Stone is attractive, quirky, and has already seen the apocalypse starring in Zombieland. While most of her films have been comedies, she did show her dramatic muscles in The Help. She also has shown she has the edge to potentially kick ass and it would be great to see her actually do it on screen.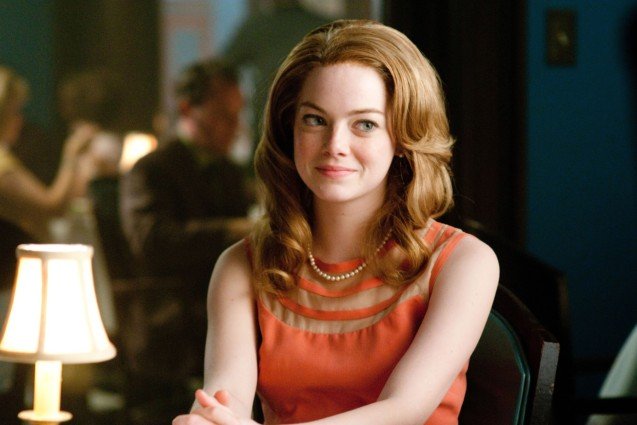 Walt Disney Co via Everett Collection
Matthew McConaughey as Stu Redman
Stu is affectionately known as East Texas. He is one of the first known survivors of the super flu. He plays a major part in the story and the survival of Mother Abigail's followers. When you think of Texas you think of McConaughey. His recent success  and Oscar buzz with Dallas Buyer's Club show that the dramatic actor is back along with the comedian we remember from movies like Magic Mike.  He has the right level of folksy charm that would encourage a community of survivors to rally behind him.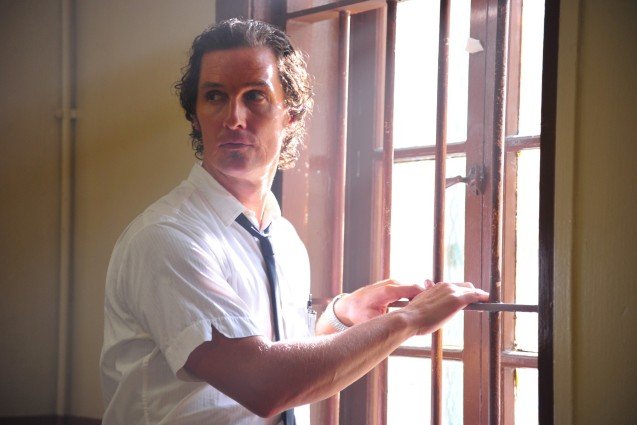 Millennium Entertainment via Everett Collection
Ryan Gosling as Larry Underwood
Larry Underwood is a sexy rockstar. He spends the bulk of the story with multiple women who want the best for him but sadly he disappoints them. Tons of women in America would love to see Gosling in this role. He has the huge fan following to be believable as a rock star. His role as a ne'er do well stunt driver in Drive and as a lothario in Crazy Stupid Love make him well suited for this role.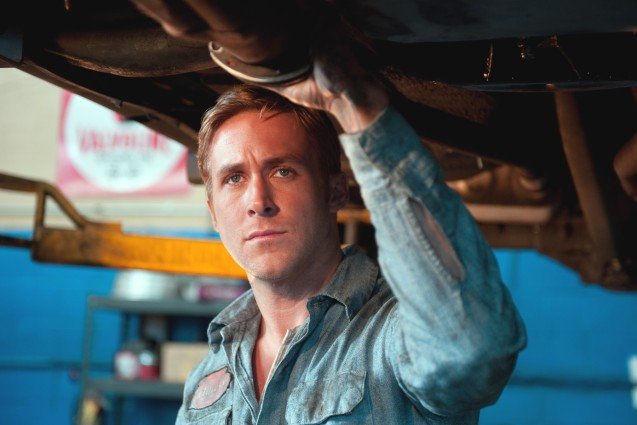 FilmDistrict via Everett Collection
Taylor Schilling as Nadine Cross
Nadine Cross is a former school teacher that meets Larry on the road. They connect and bond but she's a virgin and can't be with him. Who is she saving herself for … who do you think? Randall Flagg.  Schilling is huge right now given the success of Orange is the New Black. In the show, she's able to play a virginal innocence while still maintaining a slightly dark and twisted edge. After all, how pure can you be in prison? 
Warner Bros. via Everett Collection
Joseph Gordon-Levitt as Nick Andros
Nick Andros is a deaf-mute that is introduced to the audience when he is savagely beaten. He becomes a major player in Mother Abigail's society despite being only able to communicate by writing notes. Levitt has the acting chops to breathe life into this challenging role. He has played off-beat characters in films like Hesher and Don John.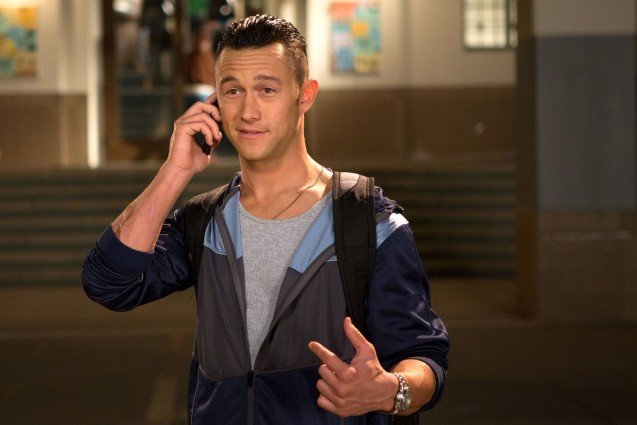 Relativity Media via Everett Collection
Helen Mirren as Glen Bateman
Glen Bateman is a retired sociology professor that loves painting and Kojack the dog. In the book, Bateman is a man. However, given her success in the Red films, Mirren proves she is part of the boy's club. Also, the book is a little light on female characters so it would be great to have such a dynamic actor as Mirren in such a pivotal role. Bateman helps re-establish society in the post-flu community. Plus, in an alternate life, couldn't you imagine Mirren as a ballsy sociology professor. We can pretend Teaching Mrs. Tingle never happened.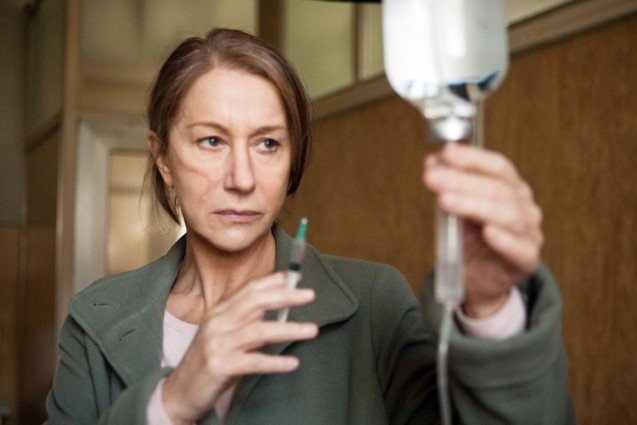 Focus Features via Everett Collection
Jonah Hill as Harold Lauder 
Harold Lauder is a chubby, know-it-all teenager with some pretty dark thoughts. Now, Hill isn't that chubby anymore, however he is really stretching into dramas. He also proved in 21 Jump Street that he can play a believable teenager, even if its a grown man playing a grown man pretending to be a teenager.  He'd be great as this slightly homicidal genius that becomes obsessed with Frannie.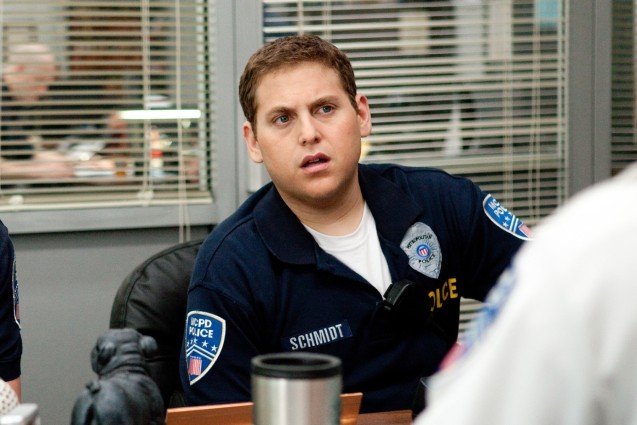 Columbia Pictures via Everett Collection
John Cho as Lloyd Henreid
Lloyd Henreid is a petty criminal that gets caught in a murder spree right before the flu breaks. Flagg rescues him from prison and makes Lloyd his right-hand man. Given his recent run as a villain in Sleepy Hollow, Cho clearly can play bad. Also, it would be great if the film adaptation could not only break convention by having a male character played by an actress like Mirren but also to have a criminal played by an Asian-American actor. Stereotypes have to be broken somewhere.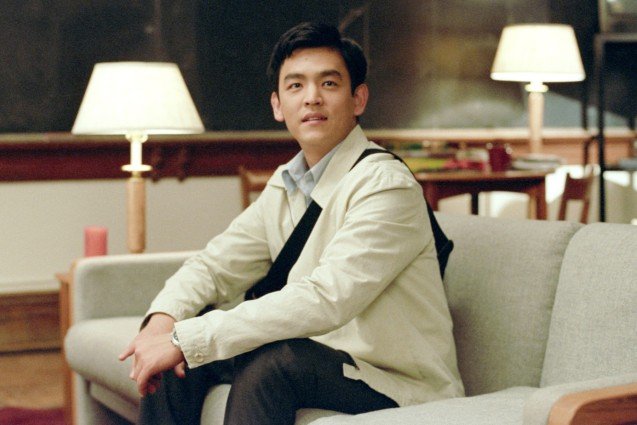 New Line Cinema via Everett Collection