Ferocious New Wolfman Trailer, Pics
Universal today unleashed a second trailer for its upcoming thriller The Wolfman, starring Benicio del Toro as an American businessman who gets all feral and stuff after an ill-fated trip to the UK. (We told him not to eat the Shepherd's Pie.) Check it out:
Needless to say, the new clip considerably more intense than its relatively somber predecessor.
Universal also released a batch of new pics from the film: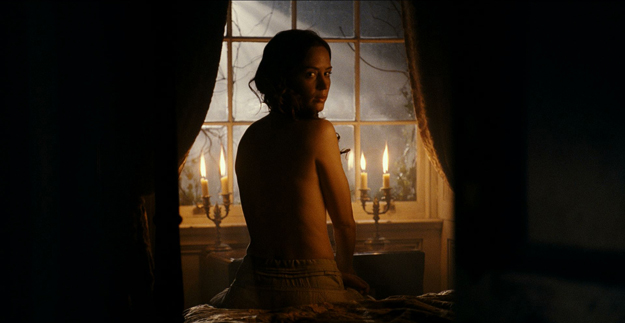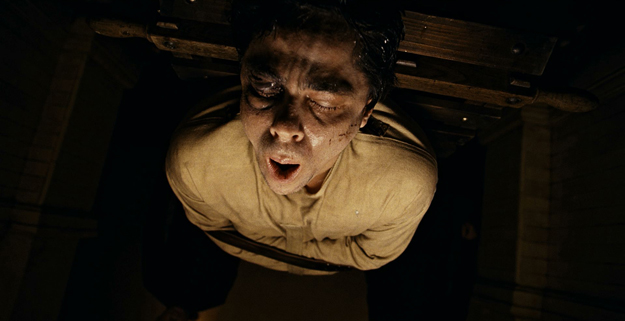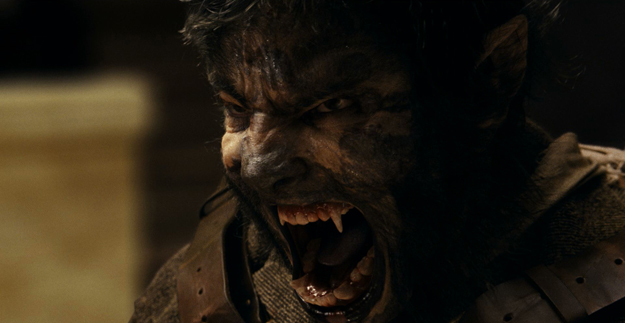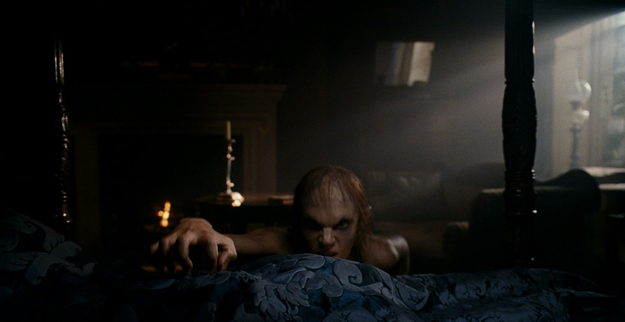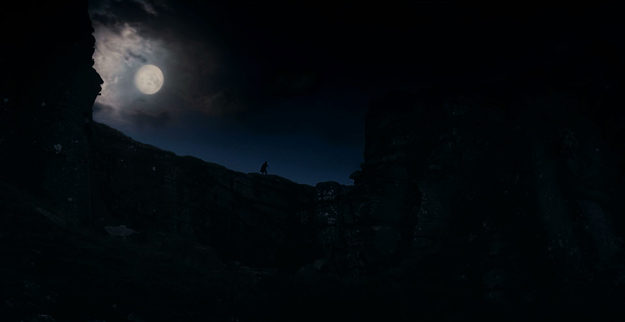 Head over to our Wolfman photo gallery to view the rest of the new pics.
The Wolfman opens everywhere February 12, 2010.