'Finding Nemo' Sequel Is 'Finding Dory': We Miss the Pixar Originals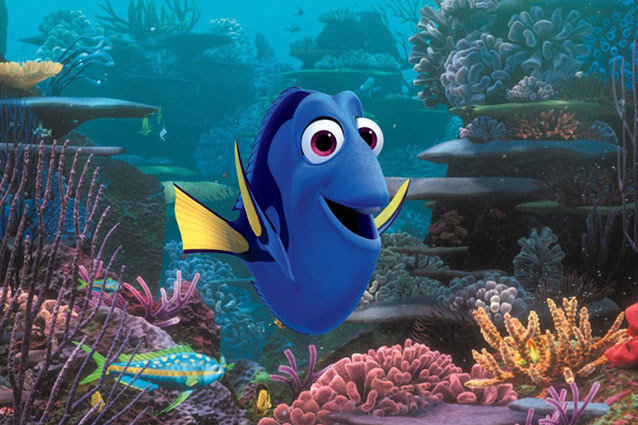 You'll be hard pressed not to tumble down a manhole of obscenity-laden rage upon hearing the latest Pixar news. Those in tune to the every move of the once infallible animation studio likely already know about a planned Finding Nemo sequel — a resurgence of the titular cripple, his overbearing father, and their forgetful pal Dory. And while this news alone might have been groan-worthy enough, the official title is bound to toss you over the edge completely into the sewers of despair: Finding Dory.
RELATED: 'Finding Nemo 2': What's in Store for Pixar's Sequel Future?
So, I guess "trying" is a maxim of Pixar past, then. When Cars 2 launched, we rolled our eyes at the obvious money grab. When Monster's University was announced, we were worried about tarnishing the legacy of an old favorite. But now, we have Finding Dory, a sequel to the 2003 road comedy that doesn't even seem to be opting for a new twist on the beloved characters. Last time, Marlin (Albert Brooks) and Dory (Ellen DeGeneres) went on a long, epic quest to find lost son Nemo. This time, Marlin and Nemo will do the same for Dory. And in 2023? Finding Marlin. Call it cynicism, but you would have said the same about a Finding Dory movie five years back. In the good old days. Where have you gone, Ratatouilles?
Of course, Pixar has not forsaken us entirely, lining the foreseeable future with a promising slate of original projects. Alongside the under-the-sea reunion (scheduled to hit theaters Nov. 25, 2015), we will see Pixar's long-gestating prehistoric fable The Good Dinosaur, and a high concept picture that delves inside the human mind, with a darkly festive Dia de los Muertos movie also brewing.
Speaking in regards to the new film, star DeGeneres said, "I have waited for this day for a long, long, long, long, long, long time. I'm not mad it took this long. I know the people at Pixar were busy creating 'Toy Story 16.' But the time they took was worth it. The script is fantastic. And it has everything I loved about the first one: It's got a lot of heart, it's really funny, and the best part is—it's got a lot more Dory."
RELATED: 'Monsters University': Kids Finally Get Their 'Animal House'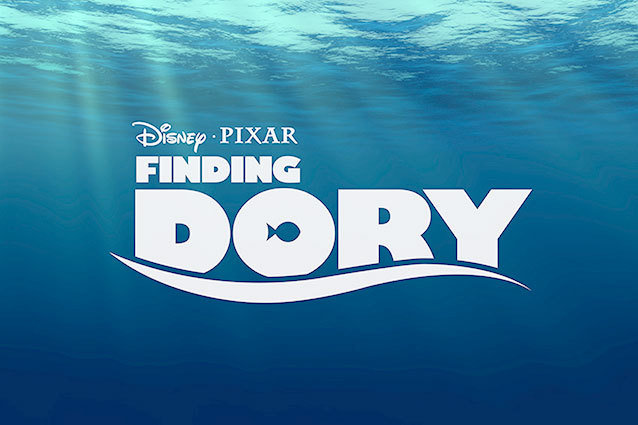 Despite our rage, we buckle up for this unquestionable blockbuster, knowing full well that we'll dive (yes, I'm resentful enough to succumb to maritime puns) right into another Nemo adventure. Who knows — maybe the forthcoming feature uses its title in more of an existential manner? It is Dory herself who is charged with the denoted "finding," setting off on a spiritually charged internal journey to set to rest her long vibrant demons and achieve a self-worth known only to the happiest of sea cucumbers. Now that's the kind of Pixar movie this generation deserves, don't you think?
Follow Michael Arbeiter on Twitter @MichaelArbeiter
[Photo Credit: Disney/Pixar(2)]
---
From Our Partners:


40 Most Revealing See-Through Red Carpet Looks (Vh1)


33 Child Stars: Where Are They Now? (Celebuzz)