First Look At '21 Jump Street'
We have the first set photos from 21 Jump Street and our worst fears have been realized. Channing Tatum still doesn't look like a high school student (Hollywood H.S. or not) and Jonah Hill looks like he crawled out of a seminary's class registry circa 1952.
But whatever, I trust these guys. Should be a decent movie. And if it's not? I'll beat someone up. Well, not really. I'll just sigh in a depressed manner as I descend the escalator. I'm tough like that.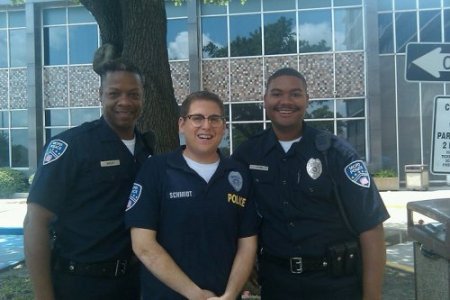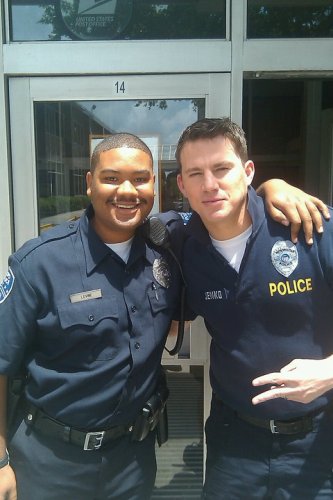 Source: ComingSoon