First Official Images Of John Cusack In 'The Raven'
Well, if you were to imagine John Cusack hurrying about on October 30 in a tizzy trying to decide on a last minute Halloween costume and suddenly deciding on Edgar Allen Poe, this is pretty much what you'd be imagining. It's John Cusack dressed as Edgar Allen Poe! Makes complete sense. And they're basically making a movie around that called The Raven.
Perhaps I'm being too harsh. In theses images, Cusack's Poe was recently splashed with muddy waters. That'd be enough to make anyone give the thousand-yard stare to the carriage swiftly rolling away. (Also, we have our first look at Luke Evans in the film and he has his sleeves rolled up LIKE A CHAMP).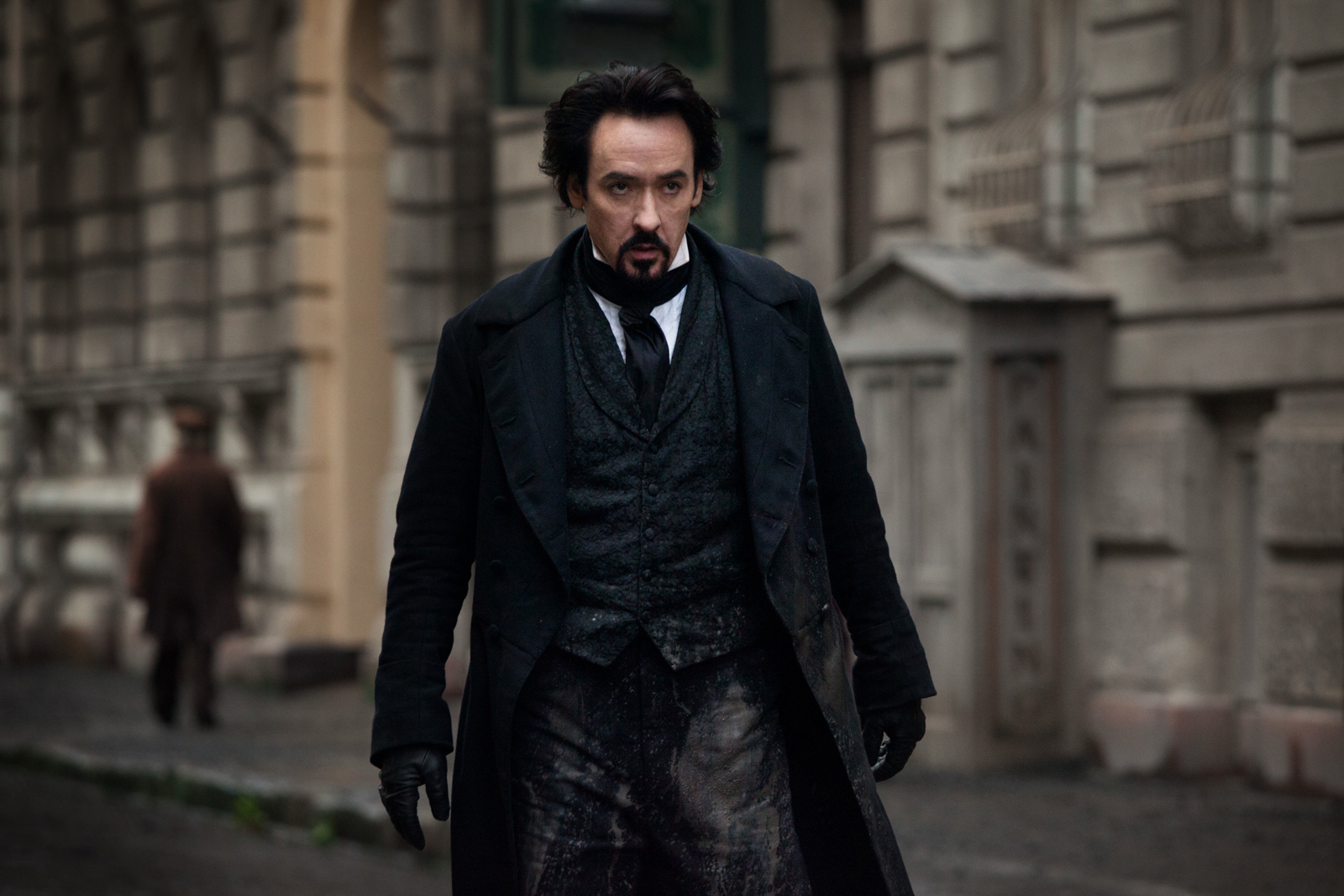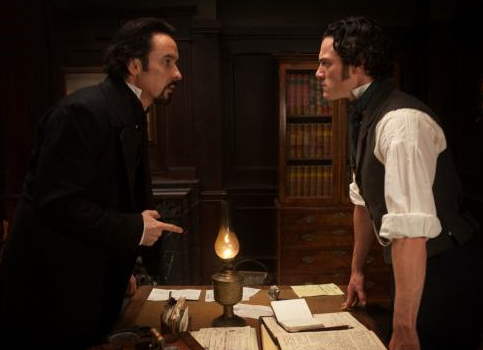 Source: /Film