First Poster and Pics for Angelina Jolie's Directorial Debut 'Land of Blood and Honey'
If there's one thing I learned from a recent pot luck dinner I hosted, an effort to mend the rift between the vampire and bear communities in my neighborhood, it's that blood and honey don't mix. But somehow, Angelina Jolie has found a means to deliver both to us in what seems like it just might be a pretty daring, captivating story. Jolie's directorial debut, In the Land of Blood and Honey, is set in the war-ravaged Balkans, highlighting a star-crossed love story between a Serbian soldier (Goran Kostic) and his Bosnian captive (Zana Marjanovic).
Below, we can see the conceptual poster Jolie's film (I think a more honey-centric one would have been nicer, but that's just me…). We can also see Jolie in action as a director for the first time, and several of the Blood and Honey cast members.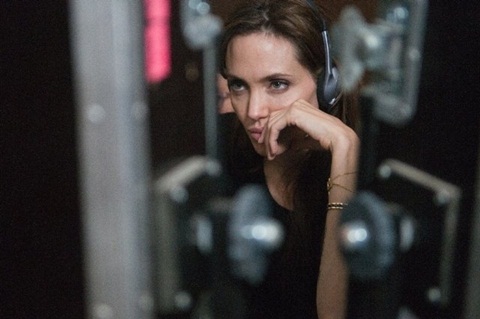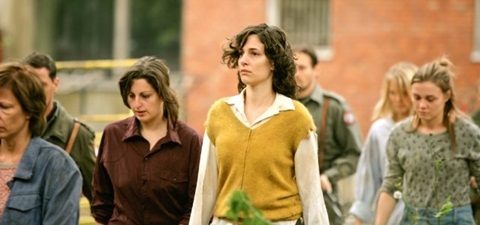 Source: Cinemablend