Five Filmmakers Ready For A Summer Blockbuster
Getting a crack at directing a big summer movie is many a filmmaker's dream — but it's not for everyone. Pressures, both creative and financial, are placed squarely on a director's shoulders, specifically when it comes to the typical, widely released summer fare. Of course, the pay raise helps offset the pressure spike, but even getting a chance to direct a mega-budgeted summer tent-pole requires a lot of work, a good track record (read: box office history, and the ability to please a number of disparate parties with your finished product. Here are the directors we think could handle it.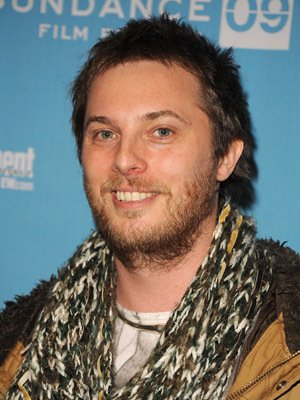 Duncan Jones
David Bowie's son has a flair for out-there sci-fi (Moon), but with April's Source Code he also showed that he could harness certain proclivities and parlay them into more widely appealing movies. Source Code wasn't a massive blockbuster, but it was very well reviewed and indicative of his willingness to "play ball," so to speak, and strike that optimum balance between creativity and grandiosity. Jones already has the respect of legions of cinephiles, and that's a built-in audience that would gladly follow him to the land of summer movies, where they would undoubtedly be joined by hordes of casual moviegoers. A sci-fi epic has his name written all over it, and man, could summer use a breath of fresh air.

Matt Reeves
Think of Reeves as J.J. Abrams lite. In other words, he's ready, very ready for summer-moviedom. Reeves collaborated with Abrams on his directorial breakout, Cloverfield (as well as The Pallbearer and TV's Felicity years ago), which was a summer movie in every sense except its release date and displayed dazzling, special effects on a relatively minuscule budget. Reeves' most recent release, October 2010's Let Me In, never stood a chance commercially because of its odd and deceiving marketing campaign, but it was well reviewed and a highly intriguing take on the movie which it was based off of. With remakes all the rage these days, perhaps Reeves could work similar on-screen magic during the summer months and with a budget thrice the size of those of his previous efforts combined.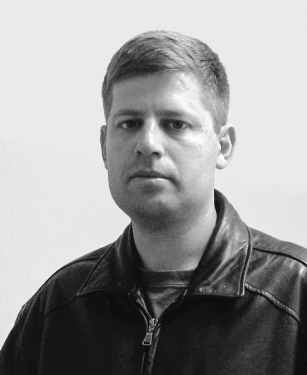 Oren Peli
Peli has just one directing credit to his name thus far, but that movie, Paranormal Activity, just so happens to be Hollywood's most profitable of all time — and it showed that Peli knows how to spin a gimmicky concept into buzz-worthy, view-worthy neo-horror. Despite the (expectedly) horrible reviews the Peli-produced Paranormal sequel received, the movie again turned a massive profit. Not only does Peli now have a potential Saw-like franchise/cash cow to release every Halloween, he could, if so inclined, be one of the few to successfully bring horror back to summer time.

Ben Affleck
Affleck the thesp has, of course, been involved in two of the biggest, cheesiest summer movies of all time (Armageddon and Pearl Harbor), but the vastly superior director Affleck, not so much. He might not be as much of a self-proclaimed movie geek as Jon Favreau, but his career is gradually mimicking that of the Swingers-turned-Iron Man director-via-actor — and we can only hope that it'll all culminate with Affleck (again, the director version, not the actor) taking a stab at summer movies. It's not hard to imagine him injecting a much-needed suspenseful character study, with a side of action, into a summer lineup that is fast becoming as predictable as it is unexciting. In fact, it doesn't seem too far-fetched to imagine Affleck down the road becoming the first person to have both portrayed Jack Ryan and directed a movie about the iconic character. Just throwin' it out there, Ben…

The Coen Brothers
That's right: During their quarter-century-plus careers, Joel and Ethan Coen have never, ever released a movie during the summer months. And while they're probably not interested in even attempting a big-budget blockbuster — or the logical choice to do so — last year's True Grit was huge (on a tiny budget), proving that the Coens can maintain their uncompromising nature and people will still come out to see them. As such, they could release their typical offbeat fare on their typical shoestring budget during summertime, and it'd conceivably rake in more millions simply because of the season in which it plays. In other words, the Coens needn't make a summer movie, but they'd be wise to simply release one — and who among us Coen fans wouldn't love to see them nestled among the Michael Bay's?