Five Oscar Nominations That Took Us By Surprise
By the time we actually get to the Oscar nominations, after months of preparation, analysis and smaller award ceremonies meant to sway Academy voters, there are few categories you can't outright predict to the T. George Clooney in The Descendants; Meryl Streep in The Iron Lady; The Artist for Best Picture. They're all givens.
But, for better or worse, the Academy always has a few tricks up their sleeves, and this year is no different. Here are a few of the shocking reveals that stand out from this morning's nominations.
Best Actor: Demián Bichir in A Better Life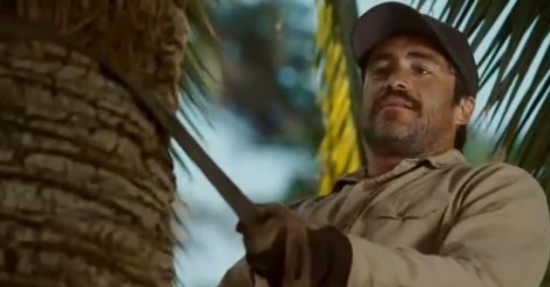 Demián Bichir isn't a familiar name, even to most movie buffs. The Mexican actor has a lengthy resume of films from his home country, as well as stints on Weeds and Steven Soderbergh's Che. But even without the clout of Brad Pitt or George Clooney, Bichir's tremendous performance in Chris Weitz's A Better Life couldn't go overlooked (even if few people saw the movie in theaters). As an illegal immigrant gardner frantically searching for his stolen truck, all while juggling his own troubled relationship with his son, Bichir nails it. The nomination is 100% deserved—and 100% unexpected.
Best Actress: Rooney Mara in The Girl with the Dragon Tattoo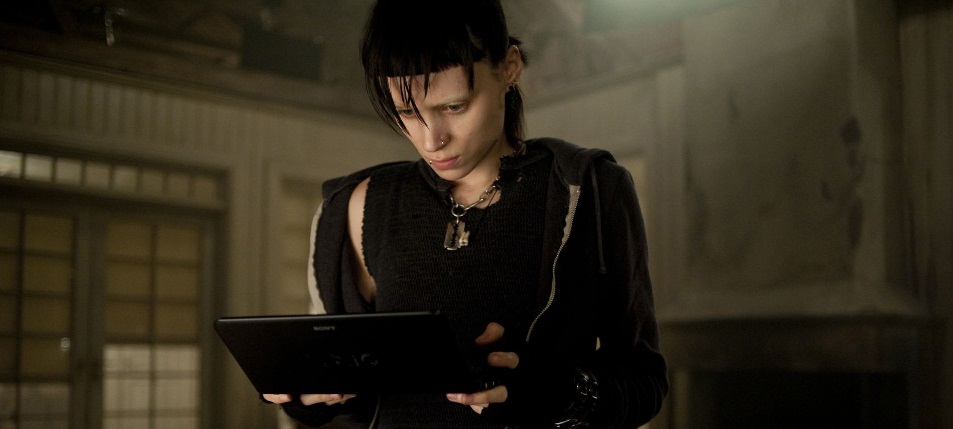 Here's an example of a Golden Globes nomination doing some good! Although Rooney Mara saw a nod from the Foreign Press a few weeks ago, her name was rarely breaking the top five in Oscar prediction lists. Actresses like Tilda Swinton and Charlize Theron were all hyped to place before the Girl with the Dragon Tattoo actress, but her physical transformation obviously packed more weight than expected.
Best Supporting Actor: Jonah Hill in Moneyball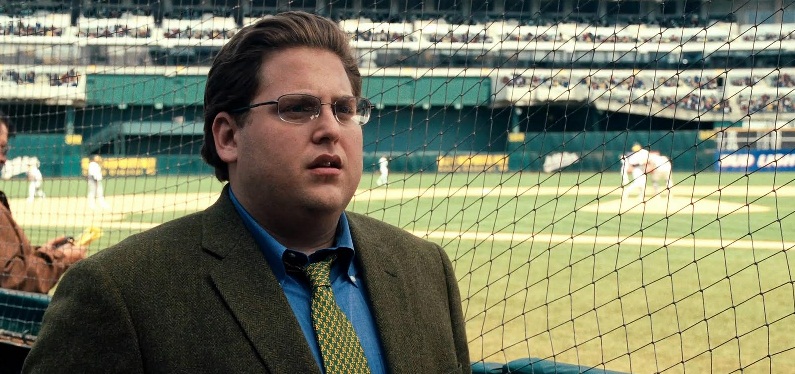 The funnyman's turn in the Brad Pitt-starring baseball movie was always a possibility for a nomination, but as the announcement date crept closer, Hill lost traction in favor of heavyweights like Albert Brooks in Drive. But the performance, a brave departure from Hill's usual profanity-laden comedies, must have wowed voters. Plus, it never hurts to have a young gun in the mix alongside aging thespians (Christopher Plummer and Max von Sydow are both 82).
Best Director: Terrence Malick in The Tree of Life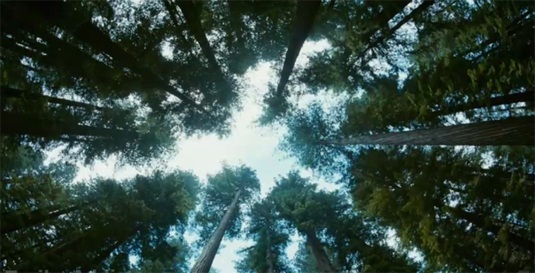 Bold is the group of voters who dare to push Steven Spielberg to the wayside, but that's exactly what the Academy did, knocking War Horse out of the mix in favor of the elusive Malick. The poetic director's exploration of life, death, creation and existence also earned a Best Picture nomination, meaning the sophistication level of the voting group is greater than expected. Many predictions thought Tree of Life was too weird for the mainstream-skewing Academy. Not so!
Best Picture: Extremely Loud and Incredibly Close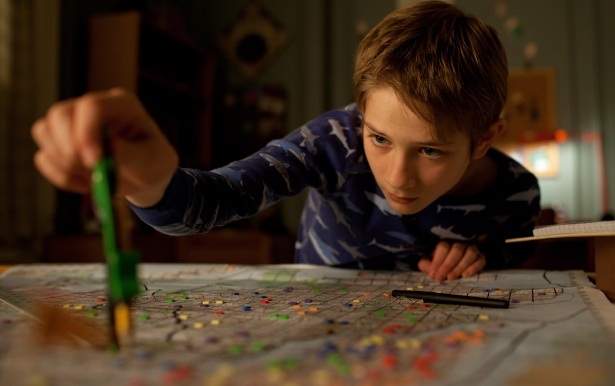 Critical reactions to Extremely Loud were mixed. Some called it a beautiful work of art. Others, exploitive, overwrought drama. But voters found something to respond to in the story of a kid struggling with the death of his father in a post-9/11 New York, and the movie bumped big contenders like Dragon Tattoo and Harry Potter from Best Picture glory. Does it stand a chance at winning? Probably not—but the nod should give the under-the-radar movie a helpful boost.