Former Hair Metal Frontman to Direct Paranormal Activity Sequel?
Paranormal Activity director Oren Peli announced today via the film's website that Kip Williams will be helming the follow-up to his no-budget frightfest, which pilfered a jaw-dropping $107 million from the pockets of gullible U.S. moviegoers last year. Williams is the director of Door in the Floor, and is not to be confused with legendary hirsute hair metal frontman Kip Winger: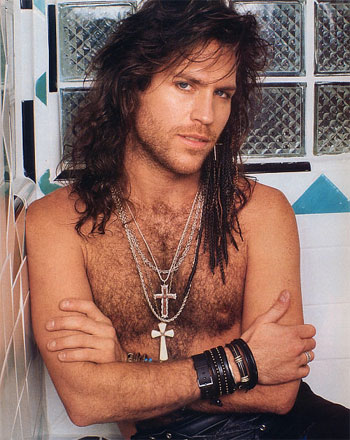 Personally, I think I'd rather see what Winger can do with Paranormal Activity 2.