Fox Finds 'Fantastic Four' Director in Josh Trank of 'Chronicle'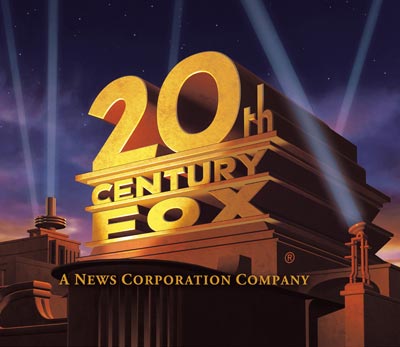 It looks like even though it's only a few hours into preview night at 2012's San Diego Comic-Con, big details and exclusives are coming out of the woodwork right from the gate. No one is waiting around; the news onslaught has officially begun!
First up is Twentieth Century Fox, who announced–among other things–that the promising young director of Chronicle, Josh Trank has been offered the director's seat on their planned reboot of the Marvel series. The new film will feature an all-new cast: meaning say goodbye to the Mr. Fantastic, Invisible Woman, Human Torch and The Thing you know from the 2005 & 2007 movies. Fresh direction means fresh blood. Apparently Trank has attached himself to several things, but this is the next one he's set to direct.
All is not about new hires, though, as the studio also announced the loss of their Daredevil director David Slade. No word on why he has dropped off the project.
And that's not all! Why not end on a high note, shall we? Fox also announced that Joe Cornish (from Attack The Block) will direct the Royden Lepp novel-inspired Rust, about a struggling farm family and the robot that appears and changes everything. The family film is said to have an adventure/sci-fi slant to it.
All of this reboot talk seems interesting, but also a theme for the news already; do you want to see reboots of these films already? Sound off in the comments!
[Deadline]
Follow Alicia on Twitter @alicialutes
More:
'Chronicle' Director Josh Trank Talks Found Footage, 'Fantastic Four' and More
'Chronicle' Director Eyed for 'Fantastic Four' Reboot