From Zombies to Giants: Nicholas Hoult Goes to War in 7 New 'Jack the Giant Slayer' PICS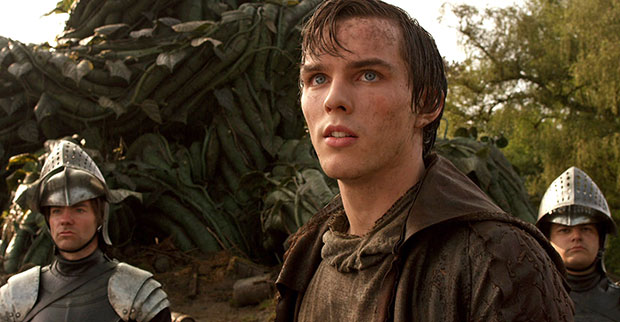 Fe, Fi, Fo, Fum
I smell the blood of an Englishman!
And his name his Nicholas Hoult.
With a handful of blockbusters to his name, Hoult is one of the brightest young stars working in Hollywood. As if to embody his accelerated rise to the top, his next picture actually has the Warm Bodies actor climbing to the clouds. We see a giant beanstalk, Hoult sees a path to the A-List.
With Jack the Giant Slayer right around the corner, the movie has released seven new stills featuring Hoult, Ewan McGregor, and an assortment of grotesque, towering beasts. Director Bryan Singer's comic book movies X-Men and Superman Returns weren't stretching his imagination enough. From this batch of magical new pics, it's clear the filmmaker's pulling out all the stops. Good thing, too — adventure movies could stand to gain a bit of weirdness.
Check out the new images below and prepare for battle when Jack the Giant Slayer stomps into theaters March 1, 2013.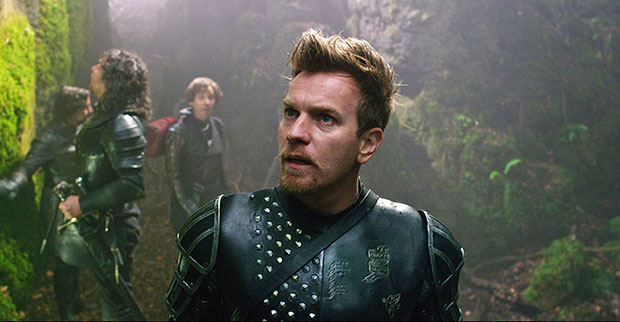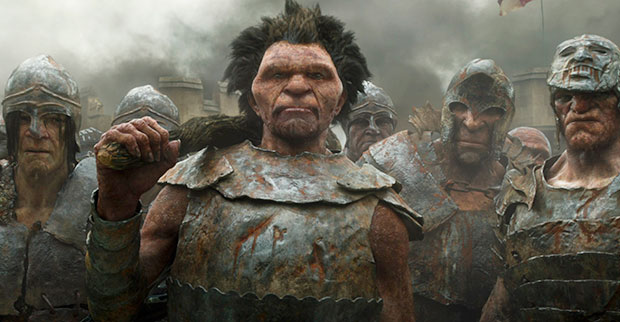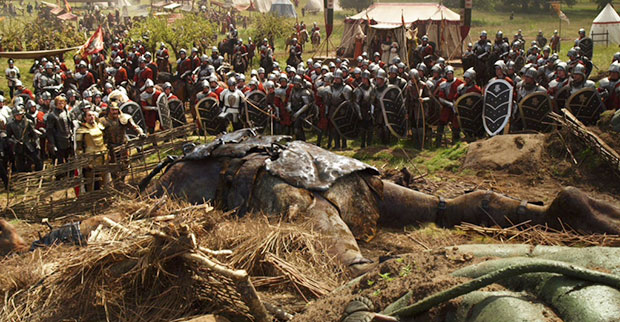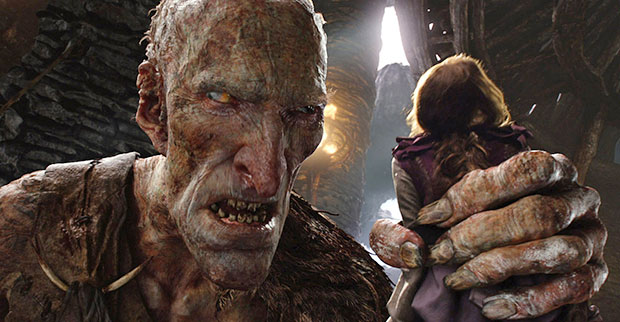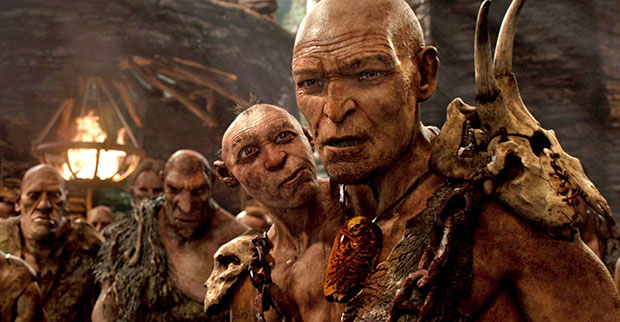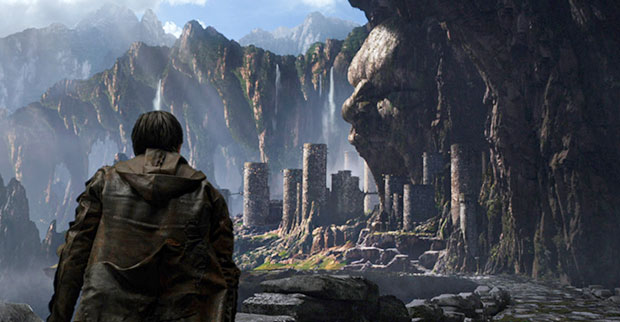 [Photo Credit: Warner Bros. Pictures (7)]
Follow Matt Patches on Twitter @misterpatches
More:
'Warm Bodies': Nicholas Hoult on His 'Zombie Shuffle' and Eating Tina Turner's Brain
The All-Too-Brief First Trailer for 'Jack the Giant Killer'
Nicholas Hoult: 5 Reasons He's NOT the Next Robert Pattinson

Miley Cyrus Teaches Us Yoga on the Beach — INFOGRAPHIC