Gabriele Muccino To Direct 'Adaline'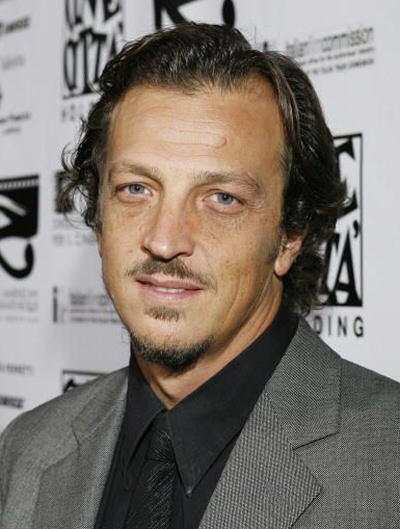 After making a cinematic splash in his native Italy, director Gabriele Muccino successfully made the American transition with the help of Will Smith. The duo collaborated on a pair lucrative dramas (The Pursuit of Happyness and Seven Pounds) but since December 2008 Muccino has been involved in much, save for signing on to helm the lighter-hearted dramedy Playing the Field. There's been little movement on that project since Gerard Butler came on board to star, but as that one moves toward a mid-2011 start date the director has struck a deal to make another movie.
Variety reports that he'll handle Adaline, a supernatural romance that was once going to be directed by Andy Tennant with Katherine Heigl as its star. Both parties have since jumped ship, leaving the Lakeshore Entertainment/Sidney Kimmel Entertainment production in limbo. Now, with a competent filmmaker in the mix, the film is on track to begin lensing in January 2012.
Summit Entertainment has acquired domestic distribution for the film that follows a young woman born at the turn of 20th century who is rendered ageless after an accident. After years of a solitary life, she meets a man for whom it might be worth losing her immortality. A big-draw leading lady is required to anchor this contrived story. The companies nearly had one with Heigl; we all know they can do better.
Source: Variety