'Game of Thrones' Director in the Running for 'Thor 2'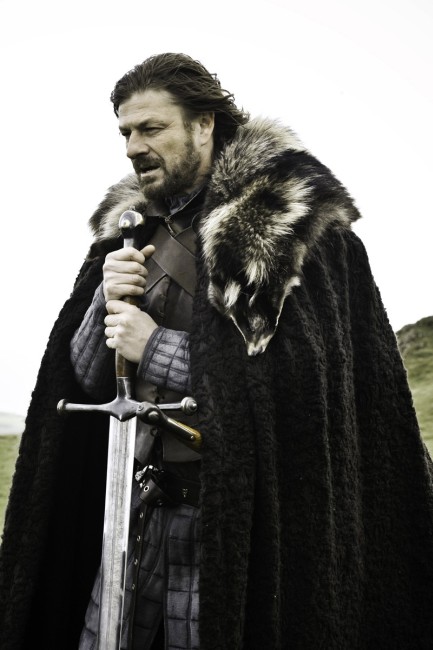 Literally minutes after news of outgoing Thor director Kenneth Branagh's potential next project, the sequel to this summer's superhero blockbuster may have found a replacement: Brian Kirk.
His name might not be of the household variety just yet, but his directorial resume — which includes episodes of HBO's Game of Thrones and Boardwalk Empire and Showtime's Dexter — is sure to resonate with the target audience.
The Irish-born Kirk has just one feature film, 2006's Middletown, to his credit; thus landing such a gig would certainly mark one of the most colossal jumps from television to the big screen in at least recent history.
Branagh opted out of the sequel — which is already penciled in for a July 26, 2013, release — in late June despite having led the May release to a positive critical reception and nearly $450 million at the worldwide box office.
Source: Variety