'Game of Thrones" Nikolaj Coster-Waldau Joins Horrifying 'Mama'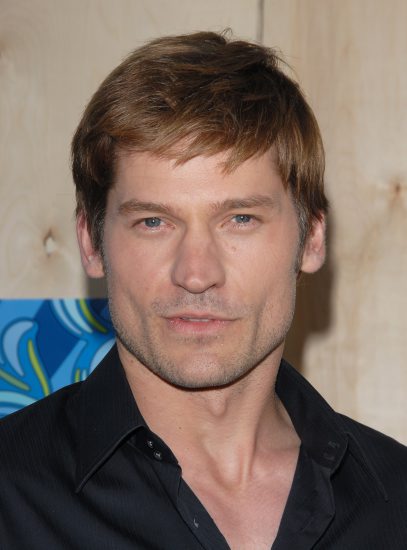 Would you like to hear the most horrifying idea for a movie ever? Because you have that option. Continue reading to live out this dream.
In 2008, Andres Muschietti directed the short film Mama about a pair of young girls attempting to run away from a ghost (just wait) of their dead mother. To even conceive of this plot, you'd have to have undergone some monumental childhood trauma, the likes of which not Poe nor Freud nor David Lynch could envision. And now, they're making that into a full-length feature movie. Produced, of course, by Guillermo del Toro.
On a less-horrifying, more-badass note, Nikolaj Coster-Waldau of Game of Thrones will be joining the adaptation opposite the currently-starring-in-everything Jessica Chastain (The Help, The Tree of Life). The pair will play a couple whose orphaned (and lost) nieces and nephews have recently been discovered living in the woods. Coster-Waldau and Chastain will take in the children, but will soon come to realize that something eerie is going on…as you'd probably imagine. A supernatural entity seems to be fixated on the children in some way. It's probably not a very good way.
So, all things considered, prepare to never sleep again.
The film begins shooting October 3 in the most horrifying location of all: Toronto.
Source: Hollywood Reporter