Gary Oldman and Helena Bonham Carter Wanted for 'Akira' Remake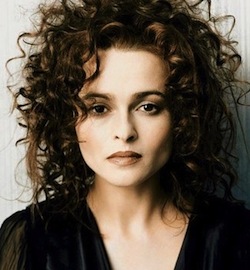 Anime is sort of a polarizing art form. Some people are immediately deterred by the word, while others recognize the amazing storytelling this medium has exhibited. But it helps to bridge the gap when the former group hears about familiar names being involved with anime projects. You may have heard that the anime benchmark Akira is being remade by Unknown director Jaume Collet-Serra. The latest news on this project regards the two acting talents being reached for major roles: Gary Oldman and Helena Bonham Carter.
Oldman would be demoted from his formidable title of Commissioner to play the Colonel, were he to accept the role in Akira. In the original film, the Colonel is the tough but principled and good-natured project head of Akira who is unique as a government figure in his aversion to corruption.
Carter's role would be that of Lady Miyako, the high-priestess of a Neo-Tokyo (where the story is set) temple who becomes a prominent figure in the story's central battle.
Also in talks for this project is Tron Legacy's Garrett Hedlund, slated to play one of the lead characters.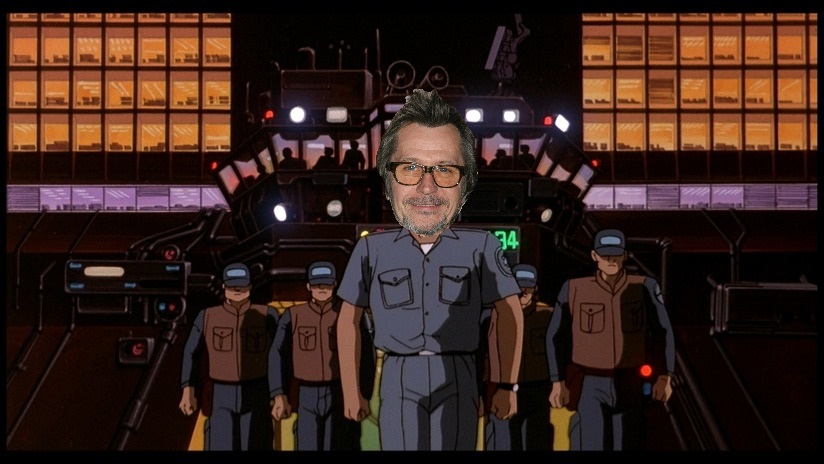 Source: Twitch