Gerard Butler and 'Playing for Keeps' Cast Make Second Chances Look Good — EXCLUSIVE PICS
In Playing for Keeps, Gerard Butler's former soccer superstar character George actually suffers from being too good looking. It's a plight most of us may have difficulty understanding, but George's charm and handsome exterior put him in the crosshairs of admirers, and he's not the type to say no. His penchant for wooing women becomes an issue for the down-on-his luck athlete — his career took a dive, his marriage to Stacie (Jessica Biel) dissolved and his relationship with son Lewis (Noah Lomax) is on equally thin ice.
Hoping to reclaim the important things in this life and get back on his feet, George takes a job as Lewis' intramural soccer coach. As he quickly realizes, the soccer moms who frequent their games will be his biggest test of commitment.
Starring Butler, Biel, Catherine Zeta-Jones, and Uma Thurman, and directed by The Pursuit of Happyness' Gabriele Muccino, Playing for Keeps should be the right dose of sweet and serious for the holidays, when it arrives in theaters Dec. 7. Take a peek at four new pics from the film premiering exclusively on Hollywood.com: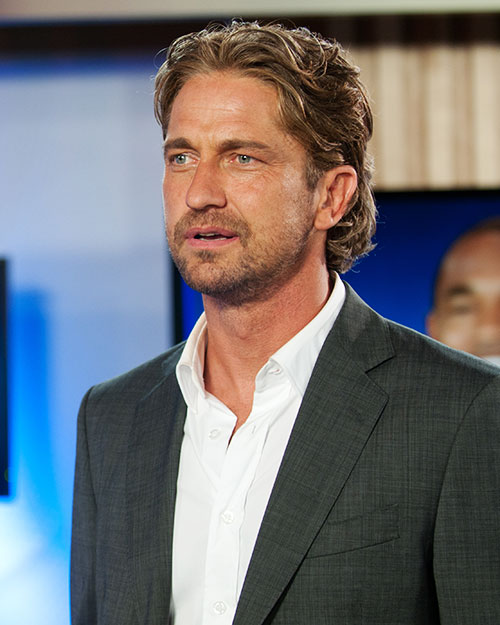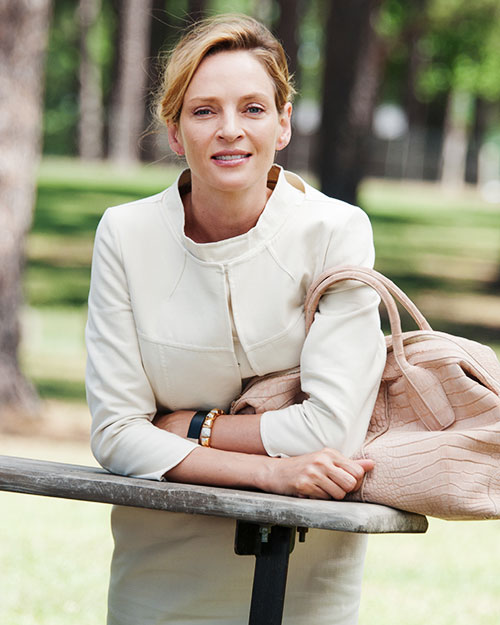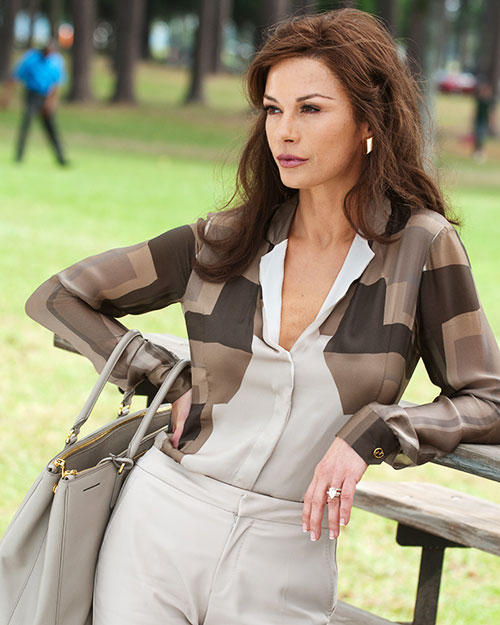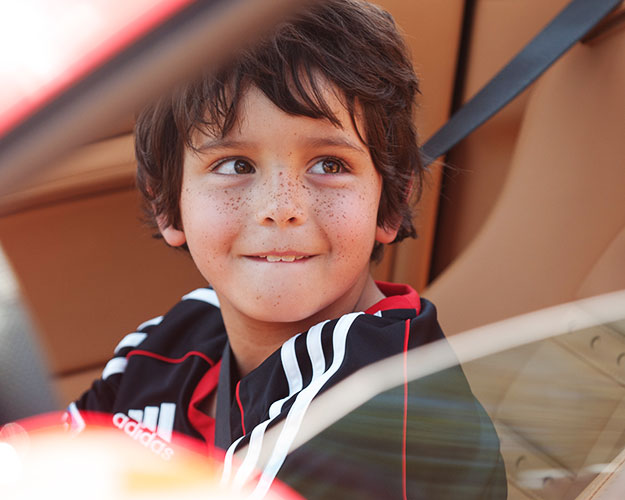 Follow Matt Patches on Twitter @misterpatches
[Photo Credit: Open Road Films (4)]
More:
Gerard Butler Is a Nasty Leprechaun in 'Movie 43' — TRAILER
Justin Timberlake's Vows with Jessica Biel Make Boy Band Wedding No. 10
Uma Thurman to Do That Sex Thing Everyone's Talking About in 'Nymphomaniac'
From Our Partners:

Jaw-Dropping Actor Transformations
(Moviefone)

(Moviefone)