Gerard Butler Makes a Friend in New 'Machine Gun Preacher' Pics
Whether The Machine Gun Preacher will be a timeless piece of cinema has yet to be determined. But whether it will incite controversy…that's pretty much a given.
The film is based on the true story of Sam Childers, a reformed drug dealer and criminal who ventures to Africa to put a halt, at any means necessary, to the kidnapping of Sudanese children by terrorist organizations. Gerard Butler, who on his own is pretty intimidating, will play the lethal Childers, leading a cast that includes Boardwalk Empire's shining star Michael Shannon and Source Code's Michelle Monaghan.
Below, we can see Childers interracting with a kid who may or may not owe the man his life. Click the photo to see more images from the movie over at Comingsoon.com.
The Machine Gun Preacher will reach theaters on September 23.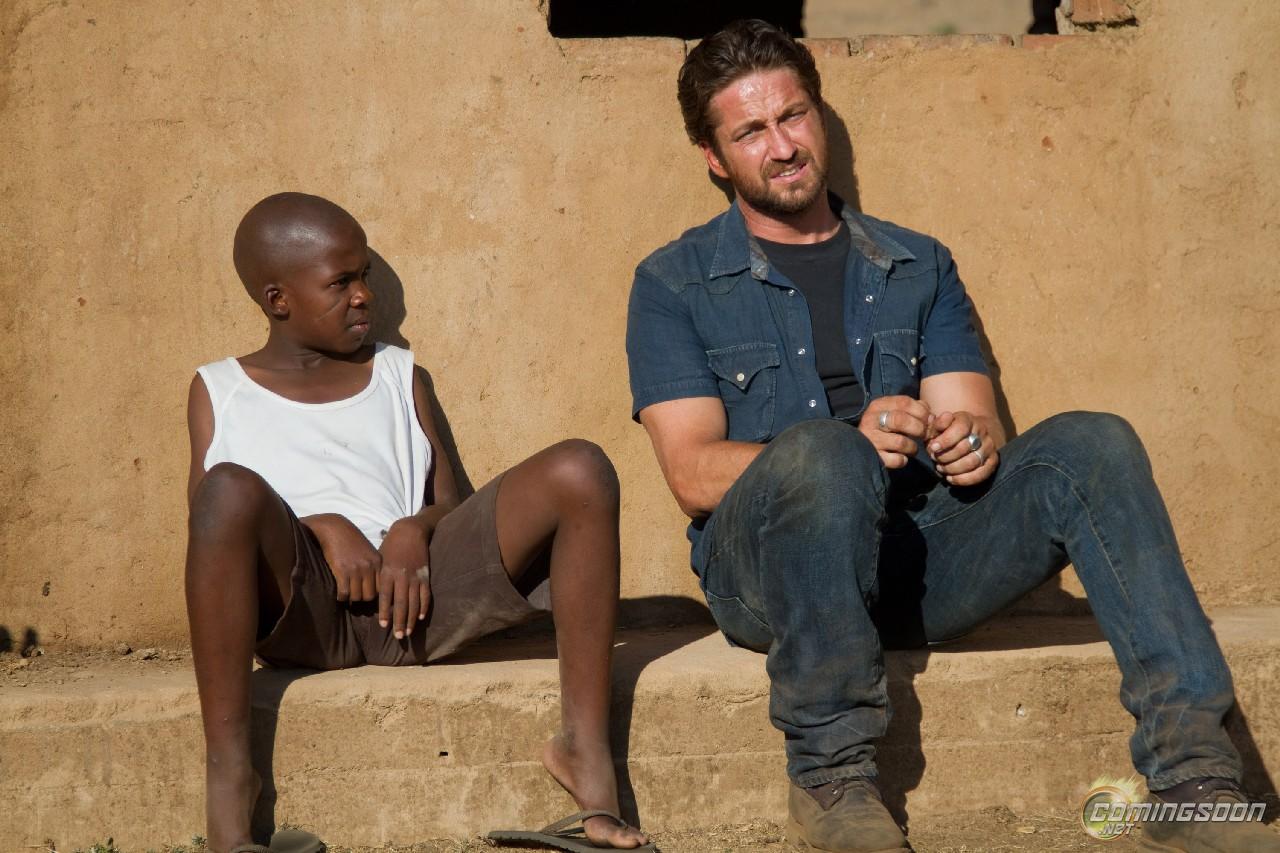 Source: Comingsoon