Get a Load of Mars in the First 'John Carter' Concept Art
We've got our first look at John Carter. Well, first looks is saying a bit much. This is concept art after all and what gets painted (or judging from the looks of this – what gets photoshopped) doesn't always end up on screen. But still, just look at the potential!
We got some desert and some dust and an intriguing world that Green Lantern failed to come up with. Not to mention this is Andrew Stanton we're talking about. Stanton wrote and directed Wall-E (among other amazing Pixar films) and now he's making his live action debut with a sci-fi adventure starring this handsome fellow? How could this not be amazing? Answer: it couldn't.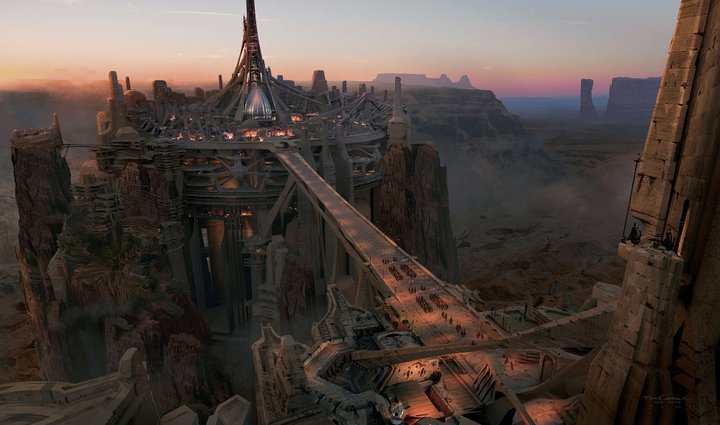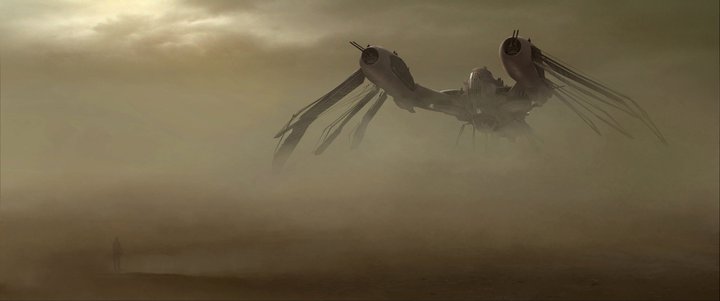 Source: Facebook