Get 'Crazy Stupid Love' with Our Blu-ray Giveaway!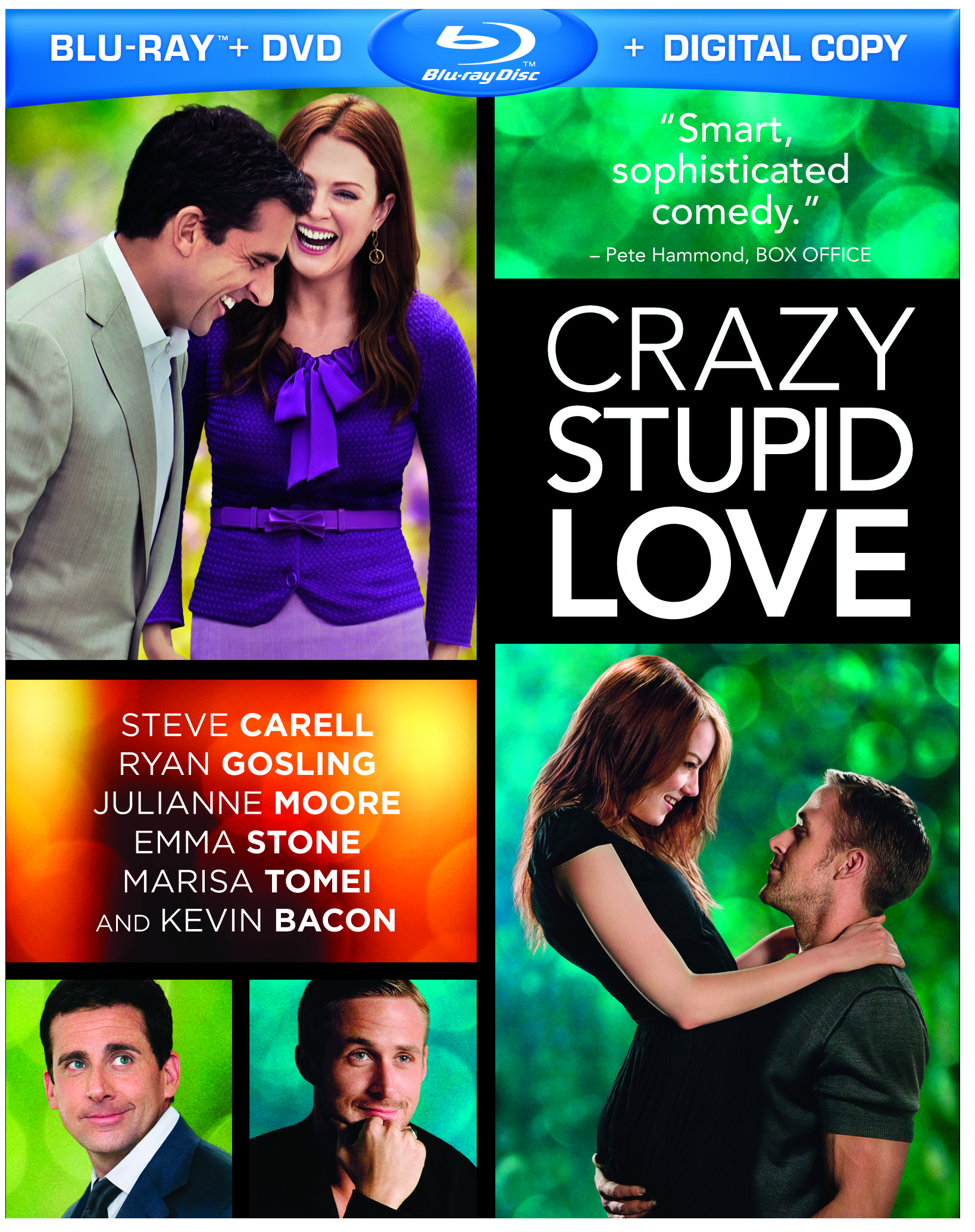 Directors Glenn Ficarra and John Requa got modern romance and relationships right in their summer hit Crazy, Stupid, Love. Combining cool characters, smart comedy and some dramatic circumstances, it's like a throwback to the touching James L. Brooks movies of yesteryear, and that's nice to have in this day and age. After wowing critics and bringing in sizable box office during its theatrical run, the film hits shelves on November 1, but you can now win a Blu-ray/DVD copy today!
Here's what you have to do:
2. Tweet this giveaway out to your friends with the hashtag #WinCrazyStupidLove
That's it! One (1) lucky winner will be chosen at random on Tuesday, November 11 and contacted via Direct Message (DM). Please note that winner must have valid US mailing address.
Buy Crazy, Stupid, Love on Blu-ray™ Combo Pack with UltraViolet Digital Copy or Download to Own