Get in the Christmas Spirit with New 'Harold & Kumar Christmas' Posters
Ah, Christmas. A time for warmth. For family. For love. For pervasive sexual innuendo.
Okay, at least that's nice. A Very Harold and Kumar Christmas reunites the well-traveled pair after several years of growing apart. The fates will reteam Harold (John Cho), complete with a new life including a wife and an intimidating father-in-law, and Kumar (Kal Penn) at Christmastime to experience, once again, a series of chaotic events. And of course, they will once more cross paths with Neil Patrick Harris.
The posters below suggest some amplified hijinx…more violence, more debauchery, more babies.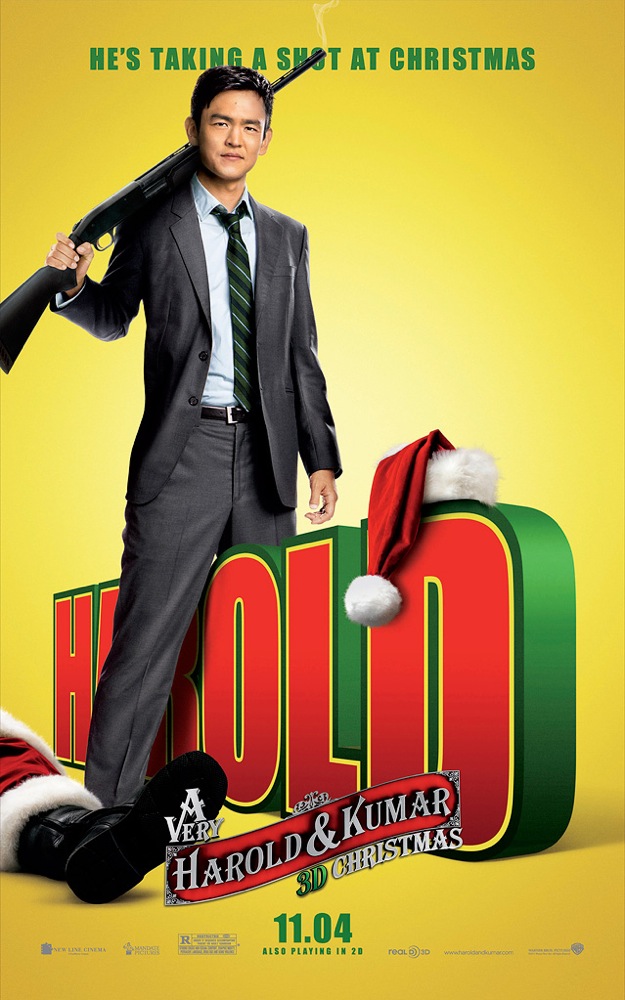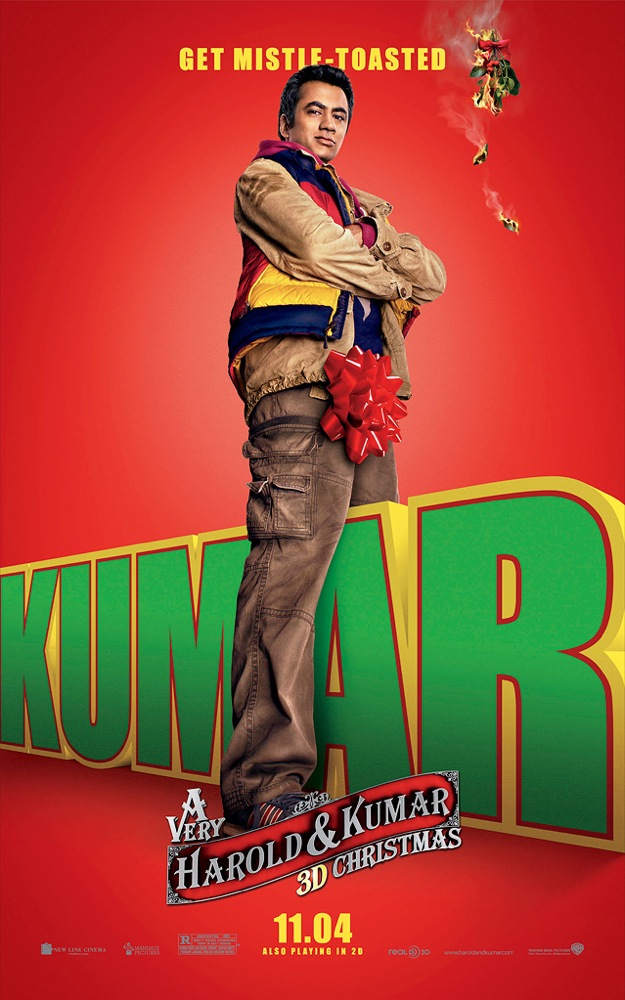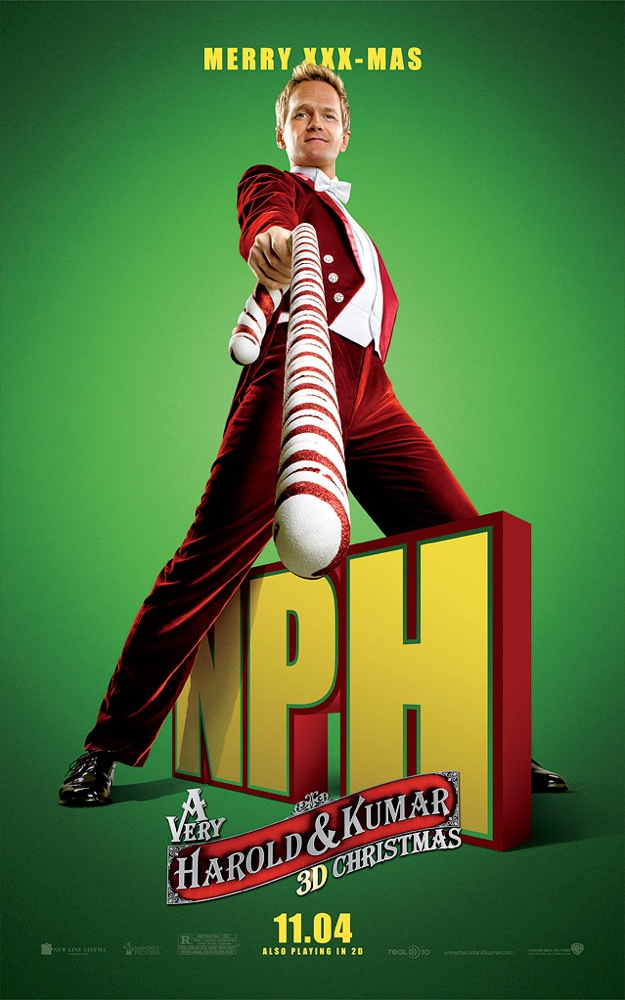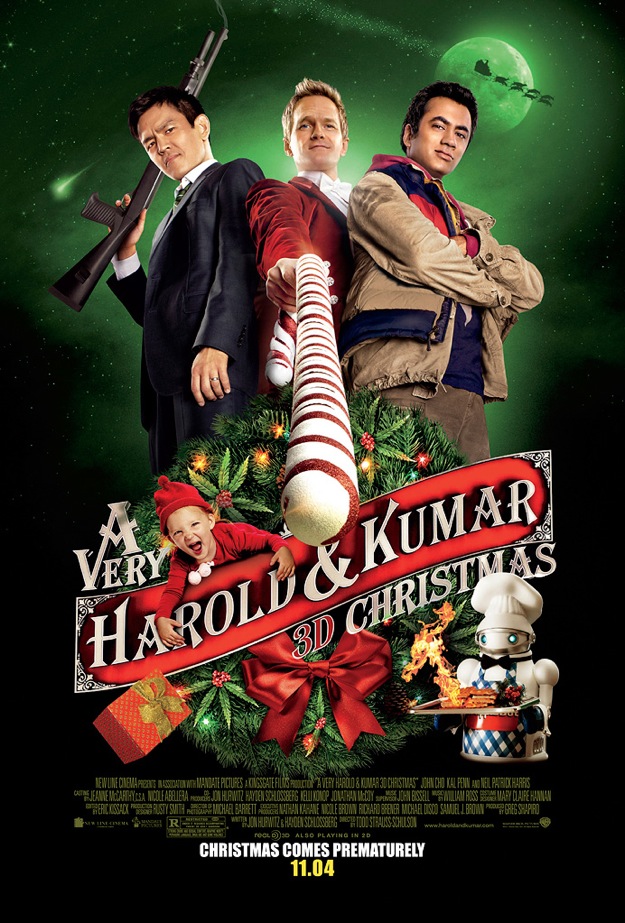 Source: Yahoo