'Girl Most Likely,' Kristen Wiig's Post-'Bridesmaids' Debacle: One of the Worst Follow-Ups of All-Time?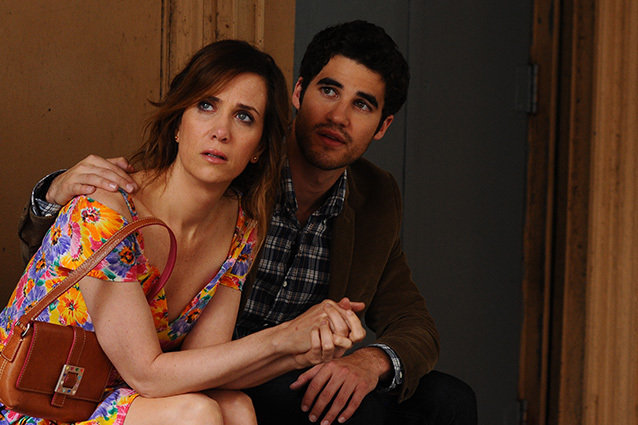 Bridesmaids is arguably not only one of the most successful comedies of the last decade — grossing $288 million worldwide — but one of the most artistically satisfying as well. That's why Kristen Wiig's first solo vehicle snce, Girl Most Likely, released this weekend in only 353 theaters and subject to atrocious reviews, is such a shock. In fact, we'd argue that it joins the following list of stinkers as among the worst follow-ups ever made. These are 10 other films that turned gold into s**t.
1. The Last Movie (1971)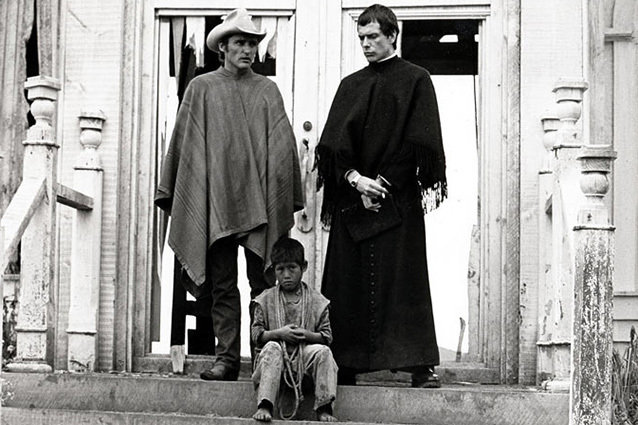 Dennis Hopper followed up his counter-culture smash Easy Rider, a generation-defining road movie for the ages, with this movie about a Hollywood stunt coordinator working on a Western in Peru who joins a Native American community after one of his production colleagues is killed. Told via a non-linear chronology, complete with heavy use of jump cuts, The Last Movie is an ambitious study in the nebulous divide between fiction and reality…but it totally confused its 1971 audience and reeks of self-indulgence. That's why it's never even been released on DVD.
2. Godzilla (1998)
Roland Emmerich made a perfect summer movie in 1996 with Independence Day. So he hoped to enshrine his status as a destroyer of worlds with a remake of the most defining entry in the urban destruction porn genre: Godzilla. What we got was Michael Lerner playing Mayor Ebert, a mocking sendup of Roger Ebert, and two hours of Matthew Broderick frantically avoiding being crushed by the lizard's giant feet.
3. Southland Tales (2006)
Donnie Darko was an oddity, albeit an intriguing and eventually successful one for director Richard Kelly in 2002. But his follow-up replaced "odd" with "bats**t crazy," totally bombing — even if, like other quasi-rehabilitated failures before it, such as Heaven's Gate, it has its defenders.
4. Righteous Kill (2008)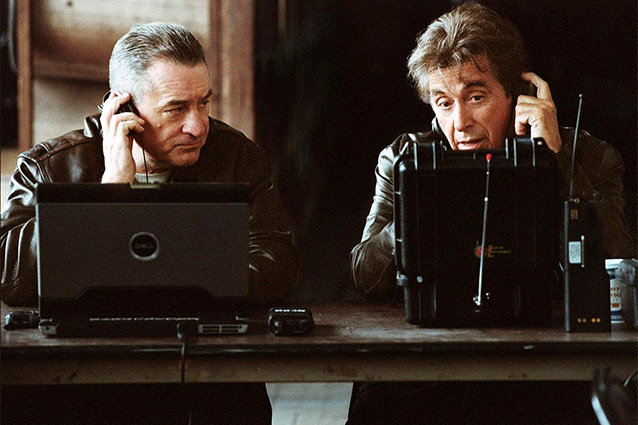 For Righteous Kill, the 13-years-in-the-making reteaming of Robert De Niro and Al Pacino after 1995's Heat, they traded Michael Mann and Jon Voight for Jon Avnet and 50 Cent. That pretty much says it all.
5. Quantum of Solace (2008)
Casino Royale was the best Bond movie in years. It washed away the decadent CGI taint of Die Another Day and introduced a 007 more in keeping with Ian Fleming's original vision. But its follow-up Quantum of Solace was an incoherent mess harmed by a script that languished during the 2007 writers' strike.
6. Jennifer's Body (2009)
People wanted to see Diablo Cody put words like "this is one doodle that can't be undid, home skillet" in Rainn Wilson's mouth in Juno, not put Megan Fox at the center of an air-quotey horror movie.
7. Cars 2 (2011)
Now the original Cars (2006) has its detractors for sure, but even its biggest naysayers wouldn't suggest that it interrupted Pixar's uncanny 1995-2010 winning streak. That movie would be Cars 2, which cast its titular autos in a ridiculous Japan-set spy caper. The studio hasn't recovered since, following up that disappointment with even more disappointing flicks like Brave and Monsters University.
8. To the Wonder (2013)
Terrence Malick drew near-universal praise for his transcendent tone poem The Tree of Life in 2011. But though its follow-up shares much in common with The Tree of Life — Hollywood actors reduced to mythic abstractions, breathy voiceover, twirling — To the Wonder felt like a clichéd regurgitation
9. The Internship (2013)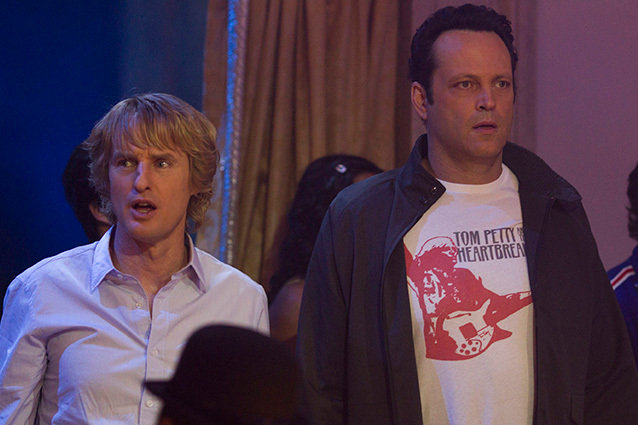 Wedding Crashers was a raunchy, go-for-broke bromance extravaganza. But eight years and the impulse toward whitewashing Owen Wilson and Vince Vaughn down to a safe PG-13 sensibility in their reteaming as fortysomething Google interns were not kind.
10. Only God Forgives (2013) 
As a stuntdriver turned getaway man cruising the streets of L.A., Ryan Gosling was hypnotically watchable in Drive. Needless to say, he is less so as a vengeful drug dealer in Bangkok in Only God Forgives.
Follow Christian Blauvelt on Twitter @Ctblauvelt | Follow Hollywood.com on Twitter @Hollywood_com
More:
REVIEW: 'Girl Most Likely' Will Make You Wish You'd Rented 'Bridesmaids' Instead
Every Shirtless Second of Darren Criss in the 'Girl Most Likely' Trailer
3 Clips from 'Girl Most Likely' Will Leave You Smiling
---
From Our Partners


Battle of the Bikini Bodies (Celebuzz)


Complete Guide to Strippers in Movies and TV (Vh1)