GK Films Acquires Rights To 'Tomb Raider' Film Franchise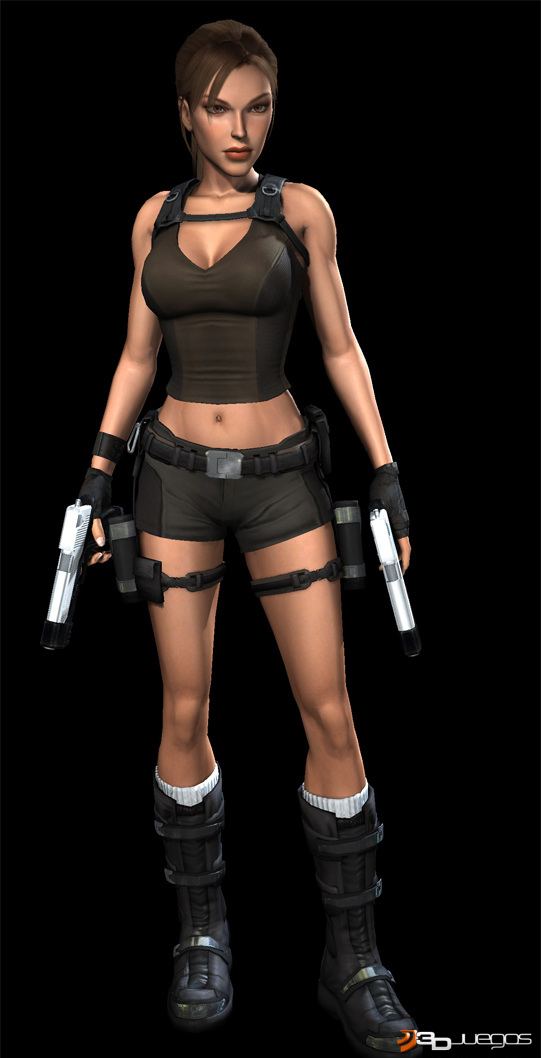 Do you remember when Angelina Jolie was just a hungry young actress eager to leave her mark on the movie business? It seems like centuries ago that she made movies like Cyborg 2 and Hackers, because after she won an Oscar in 2000 for her role in Girl, Interrupted, two back-to-back hits secured her place in film history as not only an Academy Award winner, but a huge box office draw as well. The first was Gone In Sixty Seconds. The second was Tomb Raider.
And though Ms. Jolie has put Lara Croft behind her, Hollywood hasn't. A lucrative property is a lucrative property and producers have been itching to re-imagine the video game character for the big screen for some time. Now it turns out that Ms. Jolie's producer from The Tourist, Graham King, has acquired the rights to the character and is planning a big-budget reboot for 2013.
"We are very excited to be rebooting what is already a hugely successful film franchise and continuing the 'Tomb Raider' phenomenon," said King, who will produce the reboot with Tim Headington, and he's right about that "hugely successful" mumbo jumbo. The original films, released in 2001 and 2003, grossed over $432 million globally for Paramount Pictures, though it is not yet known whether or not the Viacom-based studio will have a hand in these new movies.
Any and every video game nerd (especially the males, wait, who am I kidding – they're all males!) should be excited to see this news, as Tomb Raider is one of the most popular and recognizable brands in gaming history. The original propelled Jolie to international superstardom, paving the way for her to become the premiere action heroine of the 21st century. Will the new films do the same for another lucky actress like Olivia Wilde, who recently took part in a mysterious Tomb Raider-like photo shoot? Bet on it.
Source: Variety