Gordon-Levitt Boards Two Big Projects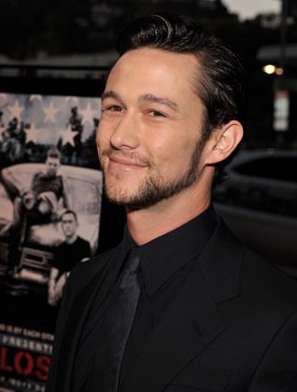 Source: The Hollywood Reporter
Indie prince Joseph Gordon-Levitt may finally be heading into commercial territory. After the surprise success of (500) Days of Summer and an pivotal role in the super-secretive Inception (due in theaters this July), the actor is ready to take the lead on two new action films.
The Hollywood Reporter has a scoop linking the 29 year old actor to Premium Rush, David Koepp's chase thriller about a bike messenger on the run from a crooked cop after he picks up an important package that the dirty officer will kill for. The film is set up at Columbia Pictures with Gavin Polone (Zombieland) producing.
He could very well segue into Rian Johnson's sci-fi thriller Looper right after. The film is set during a future in which time travel has been invented, with operatives sent back to the present to assassinate criminals. He'll will play a man sent back to kill himself. Gordon-Levitt and Johnson previously collaborated on the masterfully crafted neo-noir Brick.
For fans of the former child actor, this is a big deal and a potentially career changing move for a guy who started out as a teen alien on TV's 3rd Rock From The Sun. Stepping into the spotlight with these two potentially blockbuster films could make Gordon-Levitt the household name he deserves to be.