'Great Gatsby' Wardrobe: Incredible 1,700 Pieces Created
Mix Moulin Rouge mastermind Baz Luhrmann with a classic movie set in the roaring 20s and how could you not have incredible, over-the-top sets and costumes? Well, The Great Gatsby, starring Leonardo DiCaprio, certainly doesn't disappoint. 
For the film, wardrobe designer Catherine Martin (Luhrmann's wife, who also did the costumes for Moulin Rouge and Australia) worked closely with Brooks Brothers, the official clothier of the $125 million film to create a stunning 1,700 pieces for the cast and extras. And the gorgeous jewels? By Tiffany & Co., naturally. 
A Brooks Bros. spokesman told WWD that Martin researched hundreds of photos, original advertisements, catalogue pages and actual product from the period.
And perhaps most fitting? Gatsby author F. Scott Fitzgerald was a loyal Brooks Bros. customer himself (he was reportedly wearing the brand when he met his future wife, Zelda, and he had his army uniforms tailored by Brooks Brothers). "It was this most basic and fundamental connection that has made our collaboration so authentic," says Martin. "Brooks Brothers is mentioned several times in Fitzgerald's writings as a representation of the ultimate gentleman's purveyor of fine clothing to the American man of distinction."
The Great Gatsby opens on Christmas Day, Dec. 25. Right, "old sport"?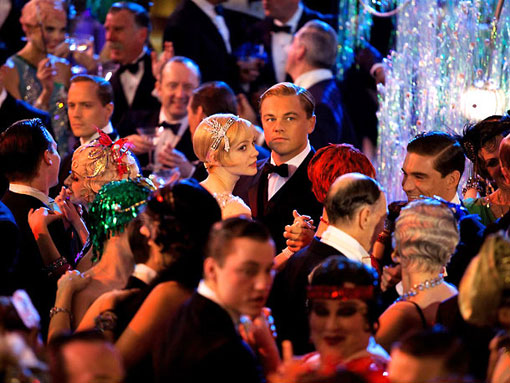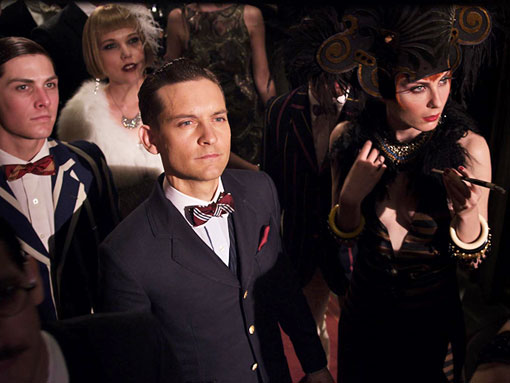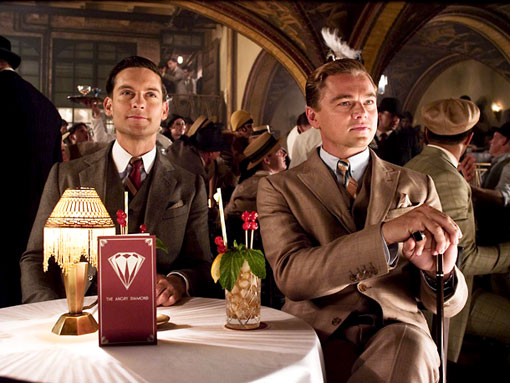 And check out the exciting trailer below: