'Greystone Park': Oliver Stone and Son Take on the Paranormal — TRAILER and PICS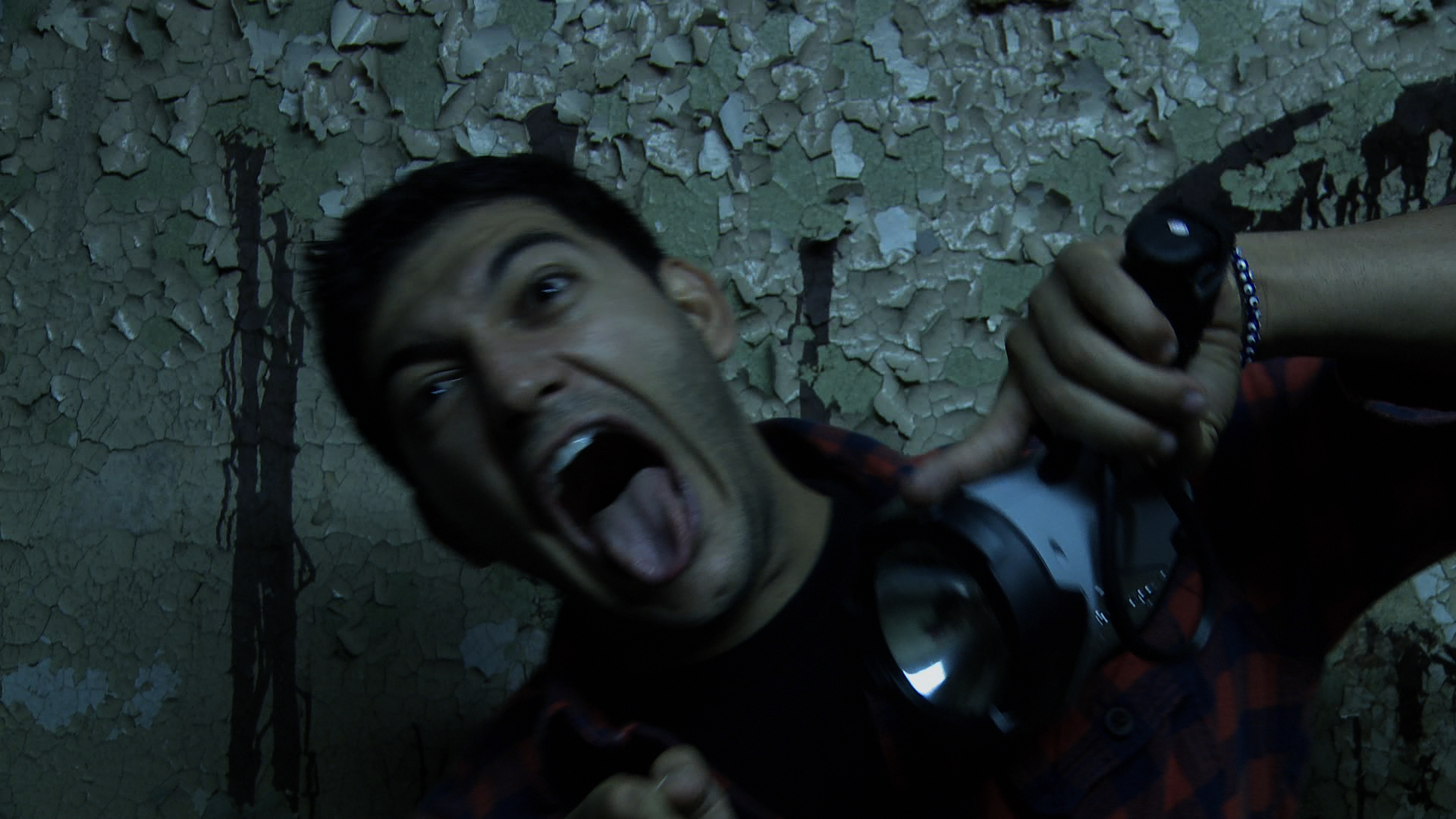 Zombies and vampires might lay claim to the horror genre's "trendier" audiences, but there is something about ghosts that will always hold a steady, dedicated fan base. What with a fourth Paranormal Activity on the way, as well as the film The Possession, it is clear that people are fascinated by the idea of departed souls returning to Earth with, let's call it "unfinished business." The upcoming film Greystone Park embraces the found footage realism of the Paranormal Activity series to tell a gripping story about a haunted estate… one that, despite their better instincts, the heroes of the movie can't help but explore.
From the looks of the trailer, Sean Stone's (son of Oliver Stone, who stars in the film) directorial debut certainly has the scare factor. Check out the trailer, poster, and images below. Greystone Park will be available on DVD/Blu-ray on October 16.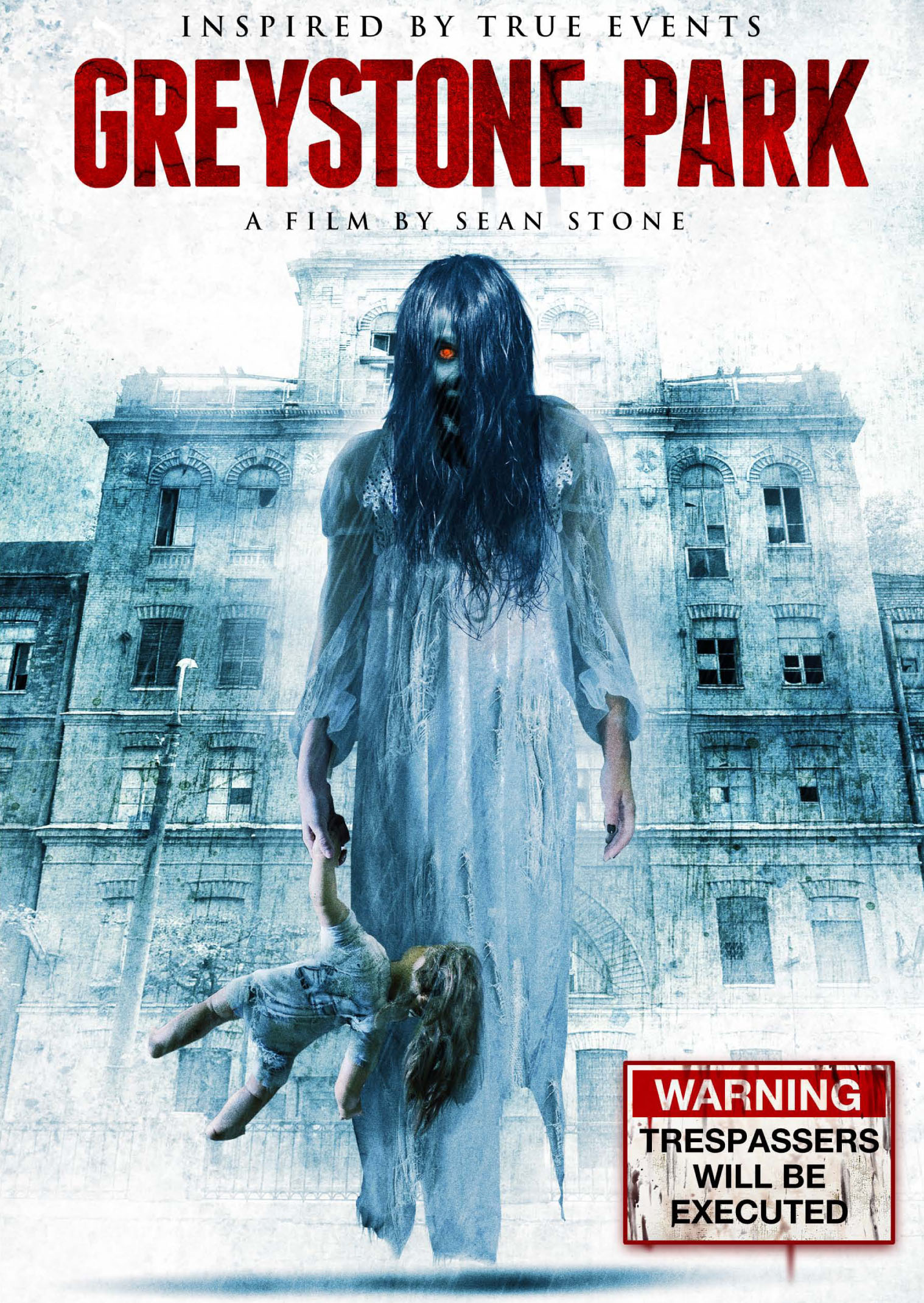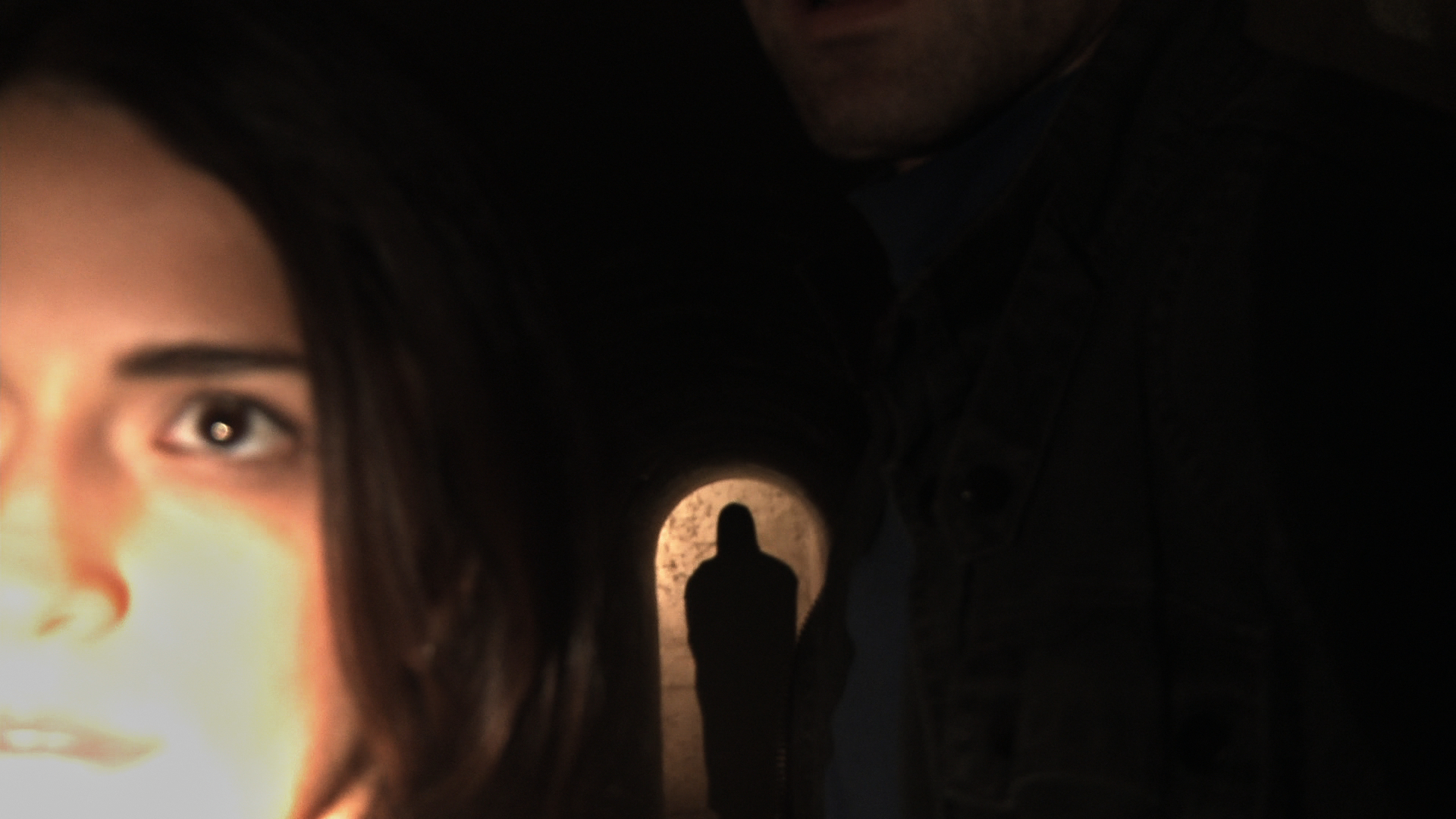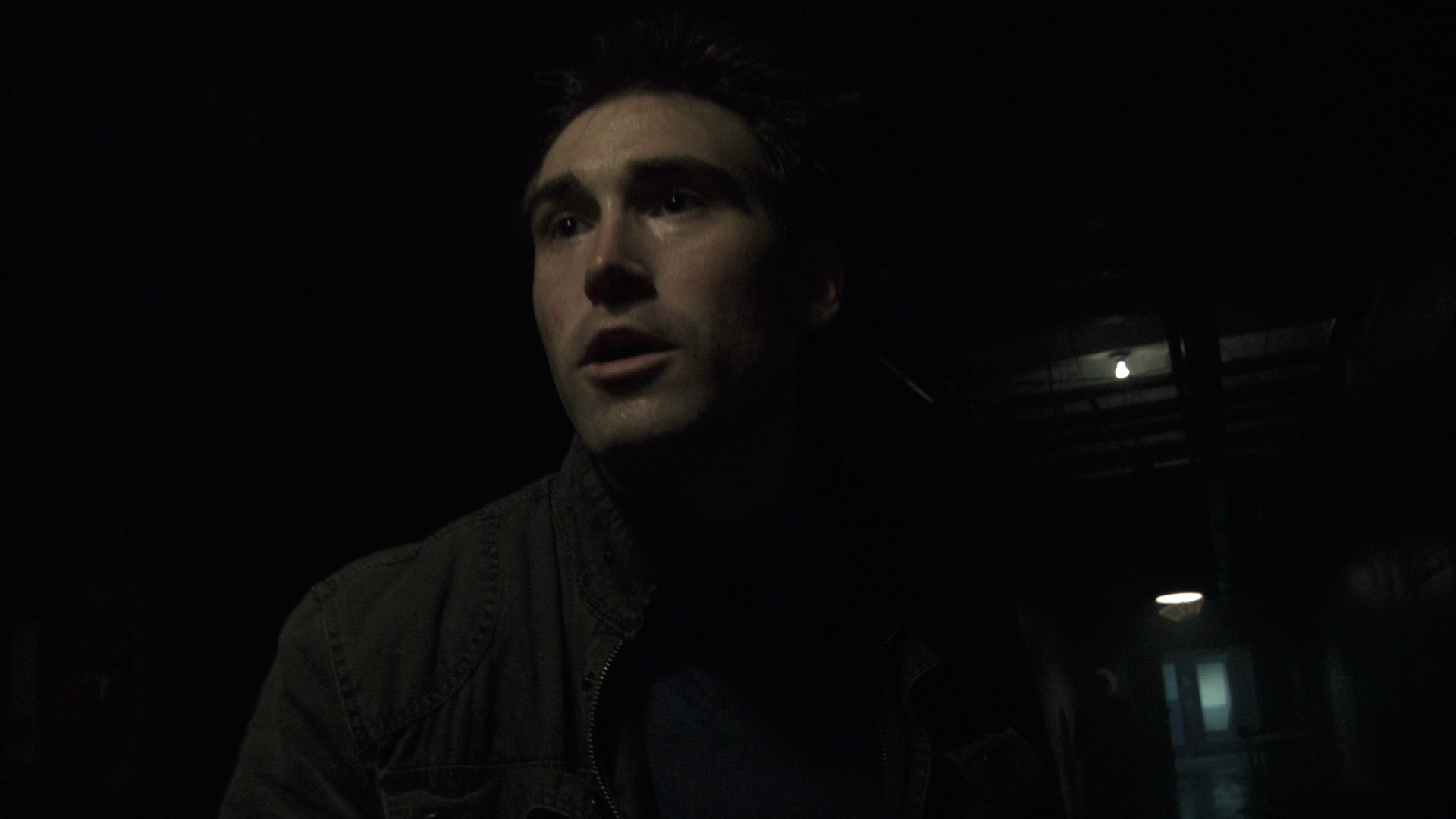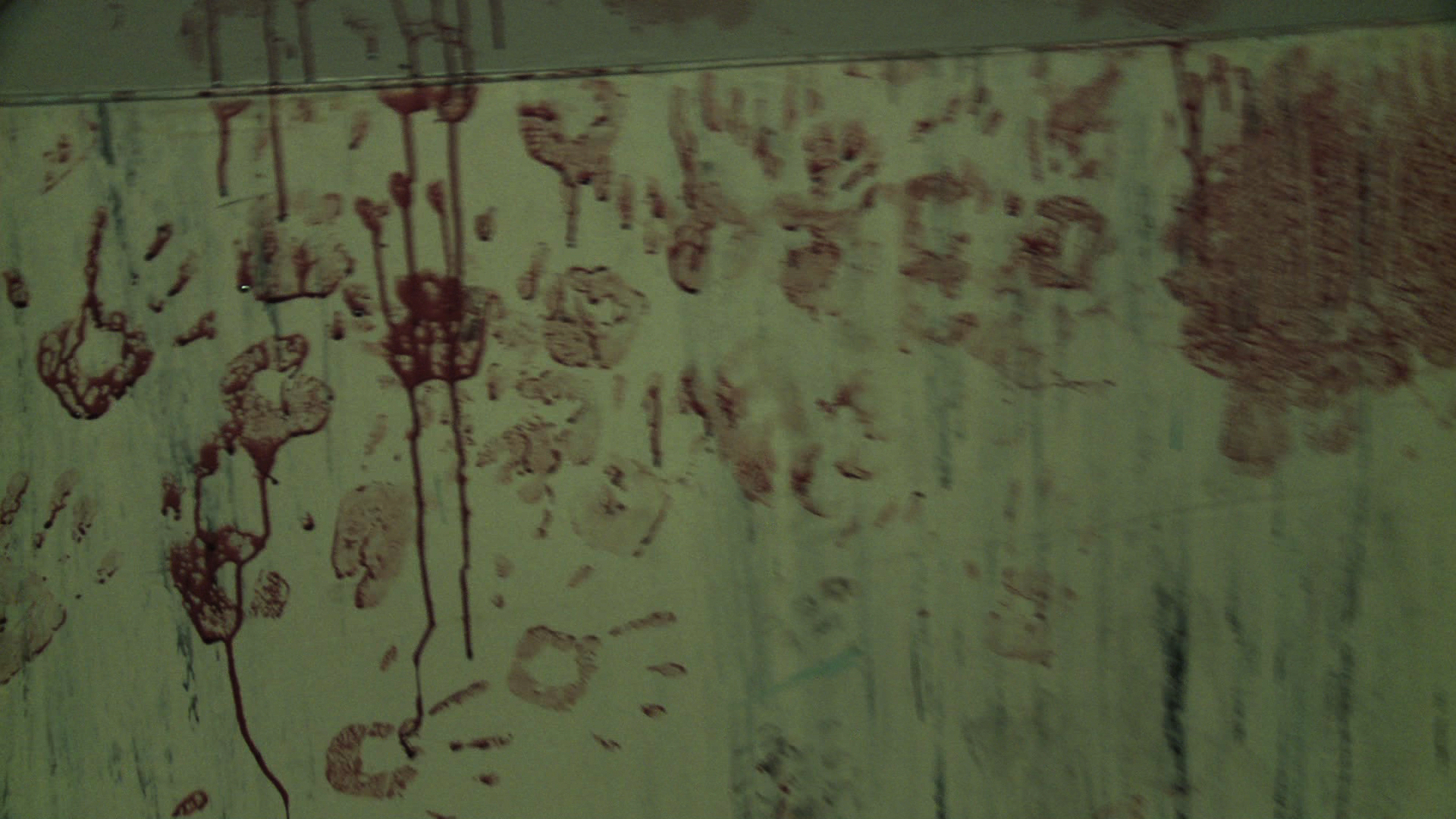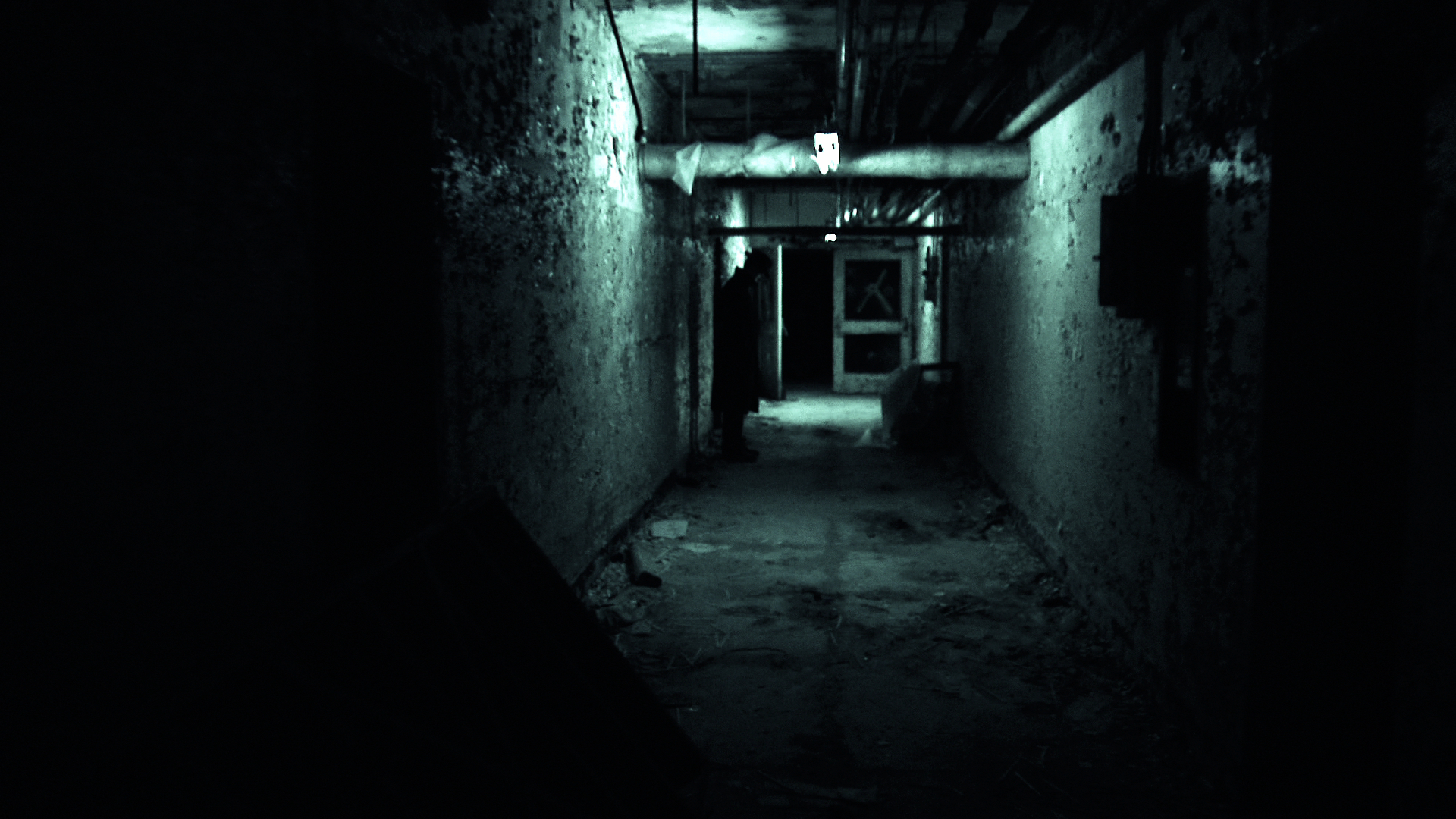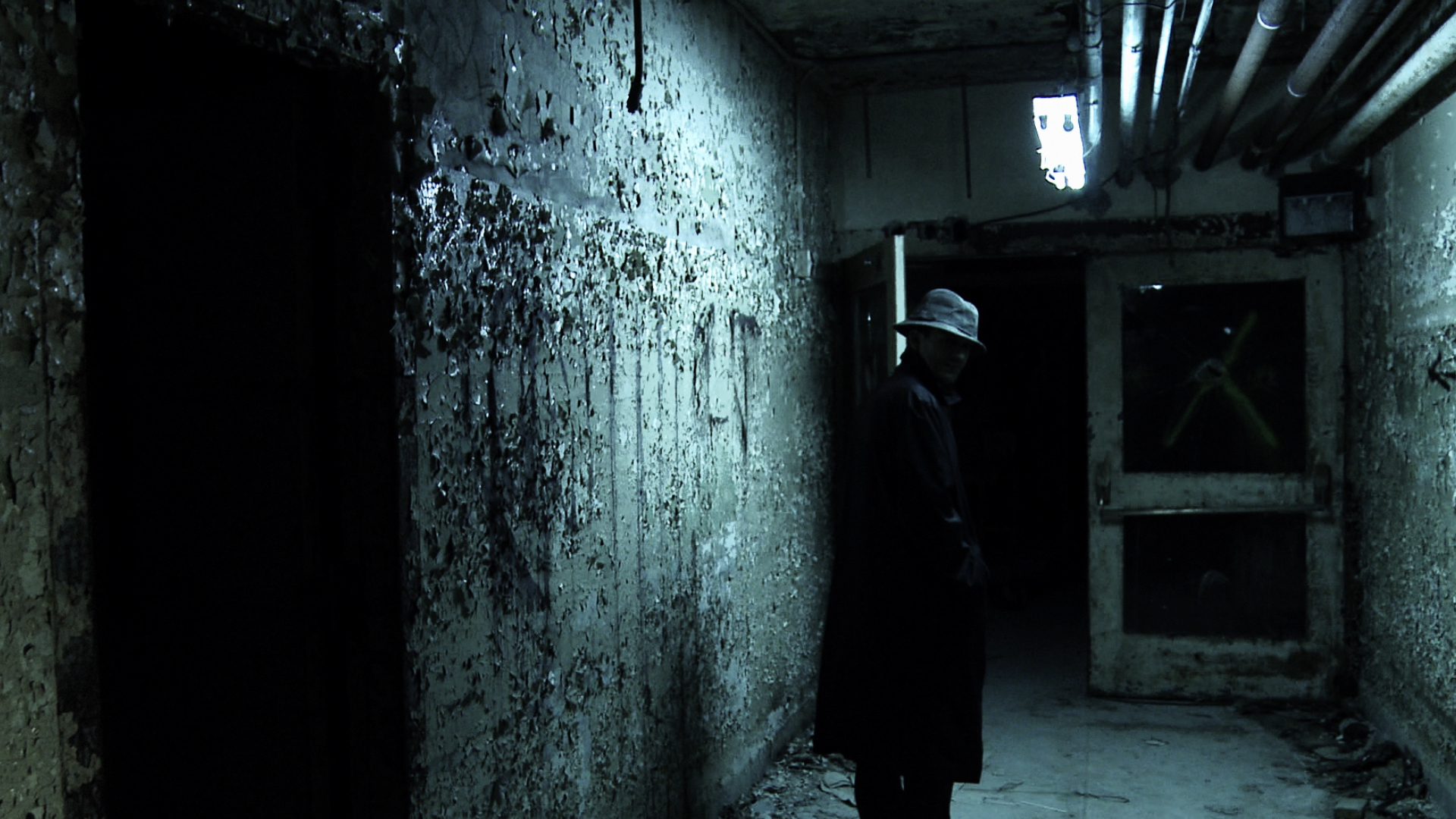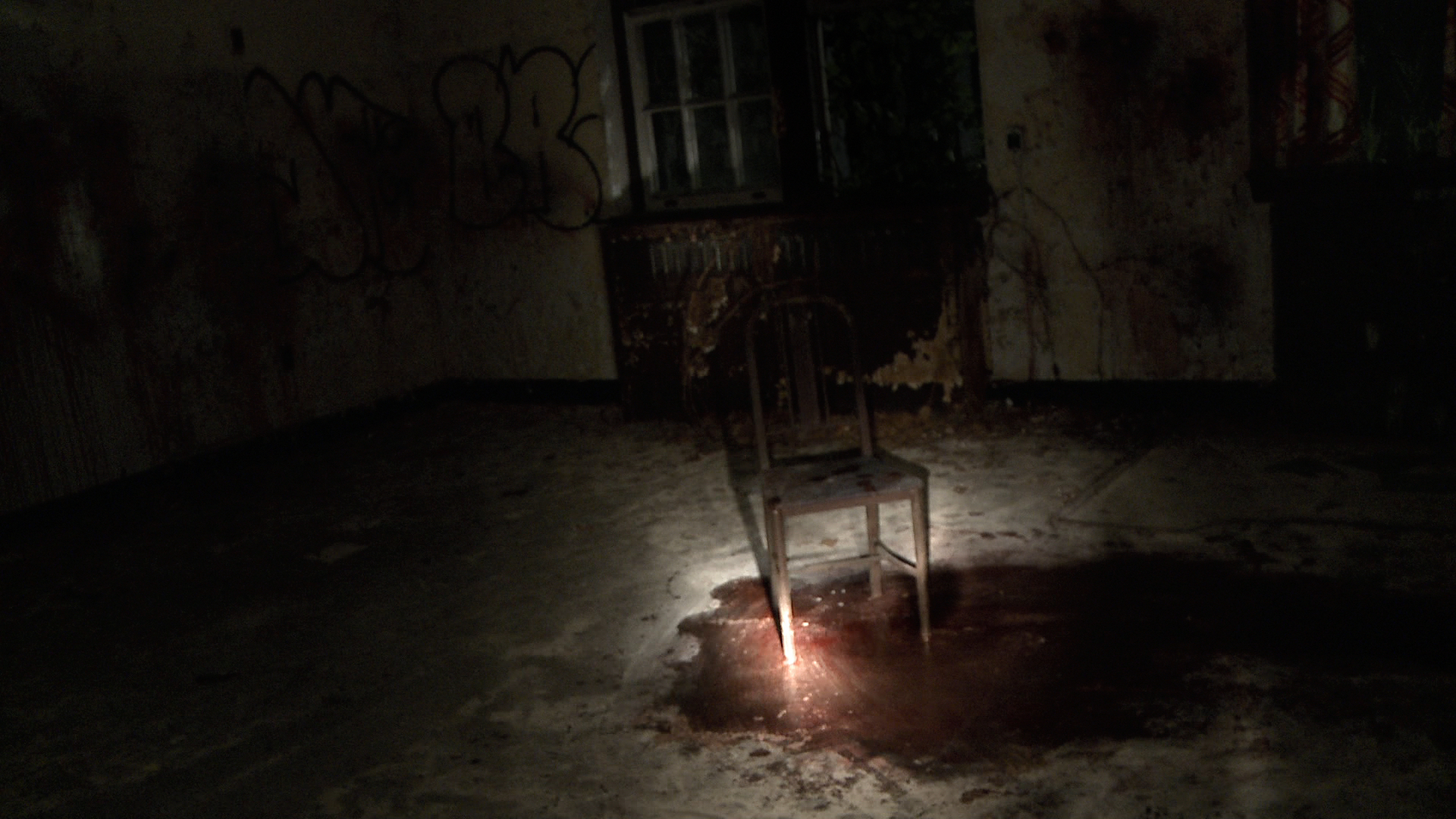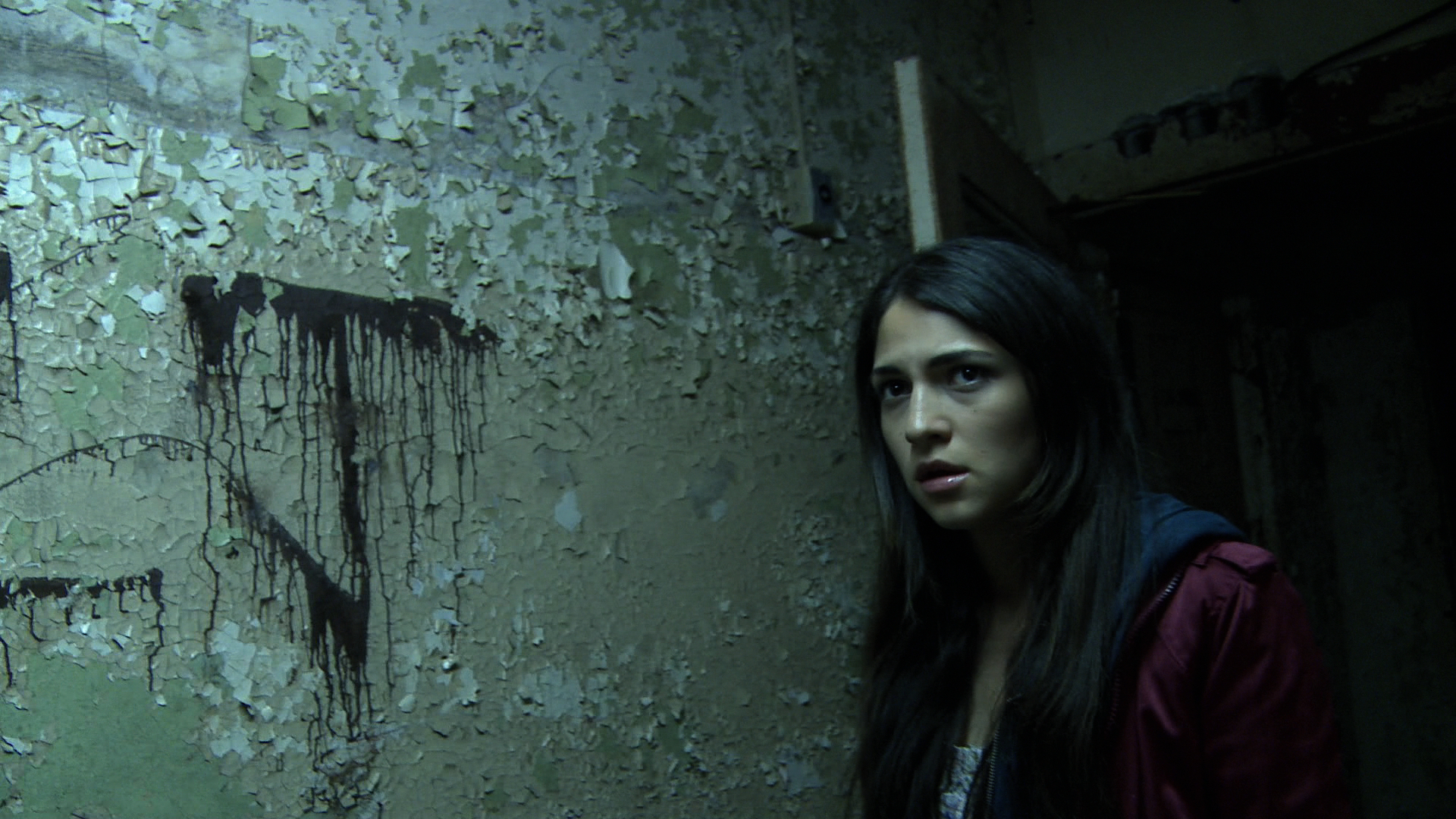 More:
'Possession': Jeffrey Dean Morgan Reads the Scariest Bedtime Story Ever — EXCLUSIVE CLIP
'Paranormal Activity 4' Trailer: The Ghosts Are on Your Skype Call
'Grimm' Season 1 Blu-ray Deleted Scene Finds Hank in a Pickle — EXCLUSIVE CLIP