'Hansel and Gretel: Witch Hunters': Renner and Arteron Rise to Action — EXCLUSIVE PICS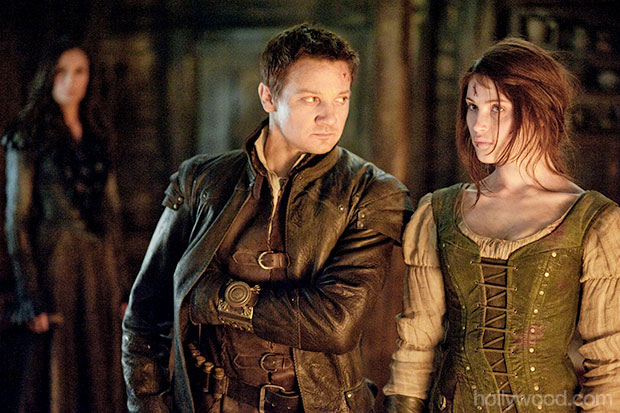 In the past few years, many classic fairy tales have been twisted and turned in a handful of different directions, revisited through new lenses and approached with wholly original sensibilities. In 2012, Snow White got the modern treatment twice over (with Snow White and the Huntsman and Mirror, Mirror). On the horizon now is the children's fable of Jack and the Beanstalk, which will be explored in the adventure film Jack the Giant Slayer. And nabbing an Avenger and two (count 'em!) former James Bond cohorts for a dark new spin is the upcoming fantasy horror film, Hansel and Gretel: Witch Hunters.
These new exclusive images from the Paramount production display the haunting atmosphere in which the classic story will be draped come theatrical release. Center stage are Jeremy Renner and Gemma Arteron as the titular pair of siblings, riddled with childhood trauma that has bound them on a lifelong revenge quest against the wicked witch race. Also featured here are Famke Janssen, playing evil sorceress Muriel, and Bjorn Sundquist, packing a pistol alongside heroine Gretel. Check out the images, and catch the film in theaters on Jan. 25.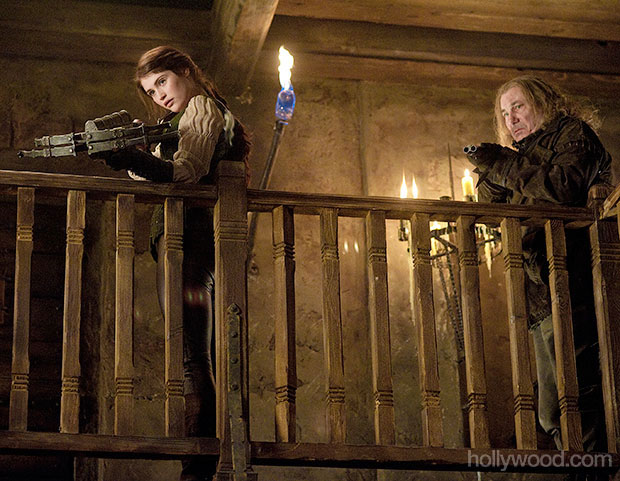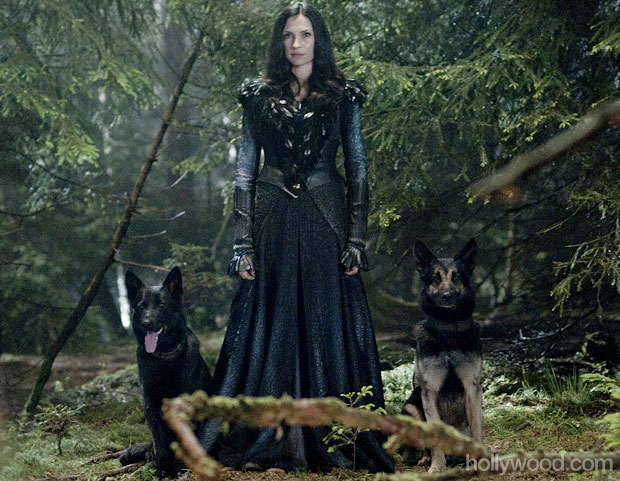 [Photo Credit: David Appleby/Paramount Pictures (3)]
More:
'Hansel & Gretel' Don't Simply Hunt Witches, They Explode Them — TRAILER
'Game of Thrones' Star Nikolaj Coster-Waldau Talks 'Mama' and Why He's Afraid of Children
'Pirates 5,' 'Captain America 2,' 'Muppets 2': Disney's Release Date Frenzy

'The Host' Exclusive Behind the Scenes Clip: Saoirse Ronan Does Her Own Stunts! (Moviefone)