'Hansel & Gretel 3D' Hits Theaters March 2nd, 2012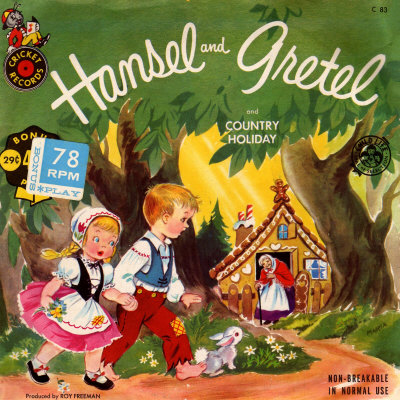 On March 2nd 2012, there's a movie coming out about Hansel and Gretel. The title? Well, we aren't really sure. According to Deadline, who uses both titles interchangeably, it could be either Hansel & Gretel 3D or Hansel & Gretel: Witch Hunters, but one thing's for sure: it will be in 3D. Groan.
Anyway, the film — penned by D.W. Harper — stars Gemma Arterton, Famke Janssen and Jeremy Renner and is a revamp of the dark fairy tale. It will follow the siblings (Renner and Arterton) into adulthood who — after that crazy day in the gingerbread house — are now full-time witch hunters. It will be directed by Tommy Wirkola.
So, yes, there is still a movie coming out about Hansel and Gretel as witch hunters. And yes, it's in 3D. As many times as you read that, it will never become untrue. This is the world in which we live, and we're sorry.
Source: Deadline