'90s Comedy Gods Brendan Fraser and Parker Posey Unite in 'HairBrained' Clip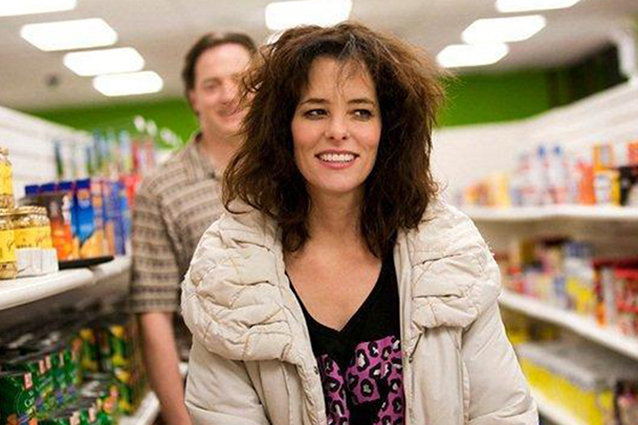 Lovelane Pictures/Premier Entertainment Group
If you put any stock into what social media tells you, you know that the 1990s were a better time. A more colorful, more charming time. A time at which pop culture hit its peak. Back then, folks like Brendan Fraser and Parker Posey were just breaking into show business — the former as a veritable jack of all trades, headlining dramas about anti-Semitism and goofy comedies about cryogenically preserved cavemen, and the latter a sharp leading lady hanging just far enough beneath the cuff to assure Hollywood that she was way cooler than anything else it had at its disposal (and she still is). It's a travesty that it took until 2014 to unite these gods of a like era in one film, but we're pleased to finally see the union take form: in this new exclusive clip for HairBrained, we see 41-year-old college student and world class schlub Leo (Fraser) take an immediate liking to Sheila (Posey), the frazzled mother of one of his classmates.
The comedic film also stars Alex Wolff as Eli Petifogg, a 14-year-old prodigy who struggles socially after enrolling in a sub-Ivy League college, forming an unexpected bond with Fraser's over-the-hill slacker.
HairBrained, directed by Billy Kent and co-written by Kent and Sarah Bird (the pair behind The Oh in Ohio, a 2006 sex comedy that starred Posey and Paul Rudd), hits theaters and iTunes on February 28.